Why Sports Psychologists Matter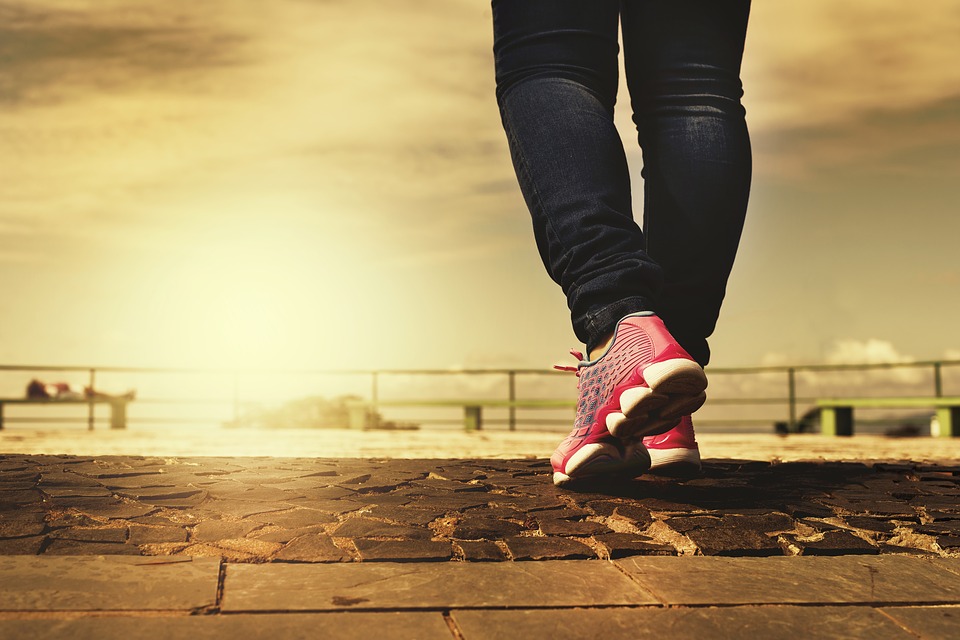 The morning newspapers reports that Mike Horn, a globally renowned motivator and inspirational speaker, would be camping with the Kolkata Knight Riders cricket team for a week here in Kolkata. This guy is not a cricketer, not a coach and neither is he connected to the game of cricket in any way. Yet, he was part of the cricket team contingent that won the cricket World Cup in 2011. He was also part of the team for Germany when they won the football World Cup in 2014.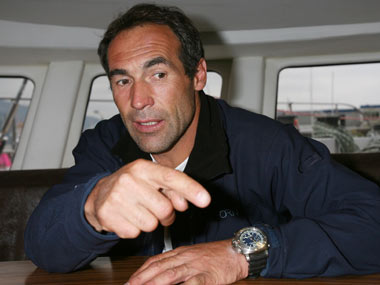 Why is he being hired by well-heeled teams across the world?
The reason is that sports persons need someone to take care of their mental health while they focus on their game. Each of these players knows how to play. Where they need a bit of push is their mental strength. Because of the level of competitiveness around, and the stakes getting higher each day, with more performers crowding the arena, they have to play their A game at all times. The insecurity and the fear of failure grip them by the throat.
Performance anxiety is the greatest hurdle to an excellent performance. That is the hurdle that is taken care of by sports psychologists. They delve deep into the psyche of the sports persons, bringing out their fears and weaknesses. Once laid bare or written down on a piece of paper, the faceless fear does not seem as intimidating anymore. Players are able to talk freely and voice their various concerns. The sports psychologist cuts through their baseless concerns and motivates them to play with confidence.
Sometimes, players are laid out with injuries. They miss entire seasons, sometimes a year or two. Being out of the actions for so long, they are crippled with doubt. They cannot figure out if they still have what it takes to compete on the big stage. Even for players who are playing regularly, they can get nervous before a big night on the field, like a semi-final or a final. They are worried about letting their fans, the team or the country down. Such thoughts only add mental burden and push their hand toward failure.
Psychological counseling can deal with this in an effective way. For fledgling players struggling to find their feet, psychologists can help you take your game to the next level. You can get the mental push from our experts at Moner Alo.