Psychological Counselling to Handle Excessive Gadget Use
You must have read it in the newspapers how the CEO of Apple Inc., Tim Cook, stated that they are developing features and apps that help users limit their use of iphones and ipads. According to data collected and collated by Apple, overuse of gadgets is now the new menace that people have to fight with, especially teenagers. This excessive use is throwing up several psychological complications, like poor self-esteem and lack of concentration in studies and work.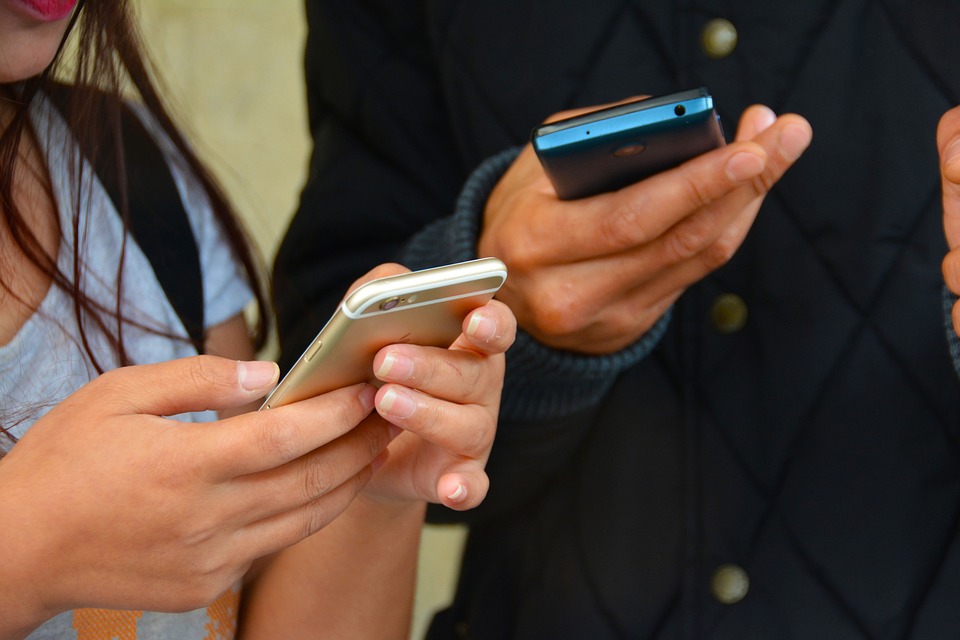 The question is, how do you deal with the excessive use of gadgets?
Firstly, you should make a self-assessment about your use of gadgets. For example, start by asking yourself if you check your phone or tablet right after waking up. Or you keep checking the phone for updates on social media networks every other minute, even when you are talking to your family or having a meal with them. Checking phones and computers compulsively is a problem area that you cannot relegate to the sidelines. You need to understand that denial of the problem will only complicate matters, not solve it.
Psychological counselling is useful when this problem takes an iron grip on your life. You are unable to focus on your work and relationships. A psychologist will help you limit the use of gadgets to the minimum requirement. It is quite alright to network through social media or pass away the time playing games and browsing. However, it is not proper that you allow technology to take over your life. After you reach home from work, there is really no need to check your email every now and then to catch up on work updates. You can log in next morning when you reach your desk.
A lot of it is actually discipline of the mind. You need to tell yourself that you can engaging in compulsive behavior every time you find yourself gazing into your gadgets unnecessarily. A psychologist will help you inculcate a fruitful hobby, like reading or writing. It will keep your mind off gadgets and technology. Long walks in the morning or evening and bit of exercise every day will help you gain concentration and keep you away from gadgets as well.
Dial up Moner Alo if you feel that gadgets are taking control of your life and ruining your personal and professional space.