Corporate Counsellors Suggest Employee Rewards Program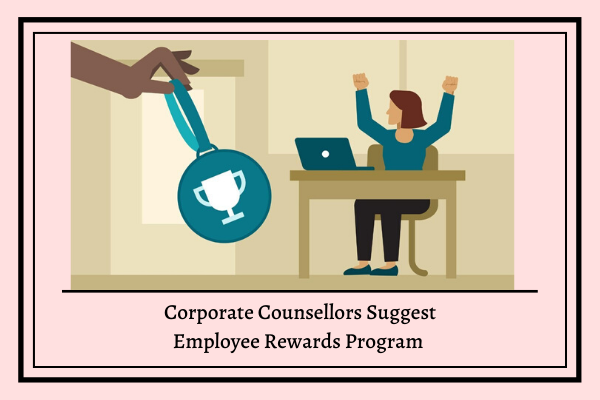 Let's begin this post with some stats about how employees feel about the company they work for and what keeps them motivated to continue working there. 69% of employees who were part of a survey said that they will feel motivated about working harder if their contribution to the company was recognized by the managerial level. Additionally, about 63% of employees feel that they are inclined to leave within the first two years if they were not treated with respect by the organization.
These stats clearly indicate that there is a case for employee engagement by the organization. The human resource department of a company should not limit themselves to recruiting employees and handling salaries and perks. Instead, they should try to bring in the services of professional corporate counsellors in order to help employees find their best professional performance.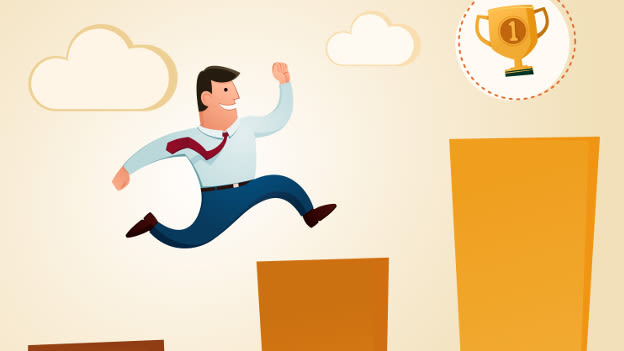 It is a flawed idea that you replace an employee with another one because their performance is not up to the task. Before doing so, which should ideally be the last resort, organizations should try to find out reasons why they are not performing to the best of their ability. A corporate counsellor has the knowhow to help employees find their motivation. 
The best way to do that is definitely through employee rewards programs (ERPs). The point of this exercise is to make employees feel that they are a part of an organization which cares about their professional progress. When they feel that their value to the organization is appreciated and the company is trying to invest in their future in the organiza0tion, they are willing to step up and perform. 
Employee rewards program can be of various types. It can be through professional training to some better-performing employees. The training should help them improve their existing skills or learn new ones. They can be given additional responsibility for leading projects and teams. They can also be asked to provide suggestions and ideas on how they can contribute more to the company. You should note that corporate counsellors suggest that these programs need not always have a financial angle. 
When employees feel that they are appreciated and valued, they will do more to ensure the success of the company they work for. 
If you are looking for corporate counsellors for your office, you should get in touch with MonerAlo.com.