How You Should Handle Tantrums from Children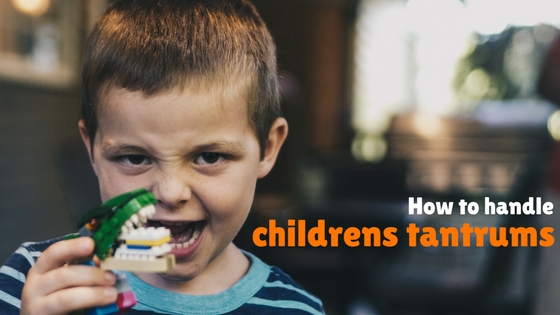 Tantrums are very common among children, especially among babies and pre-teens. They want everything to go their way. Otherwise, they raise a ruckus, inconveniencing parents and teachers at school. At times, their tantrums can be really difficult to handle, especially as they can get violent gradually. Parents are often at their wit's end trying to figure out a way to handle their children, and so do the teachers at school. Child counselling can help to deal with an infant who shows outbursts once too often.
Here are some words of advice from professional psychological counsellors at Moner Alo to guide you in your effort to handle animosity from juvenile.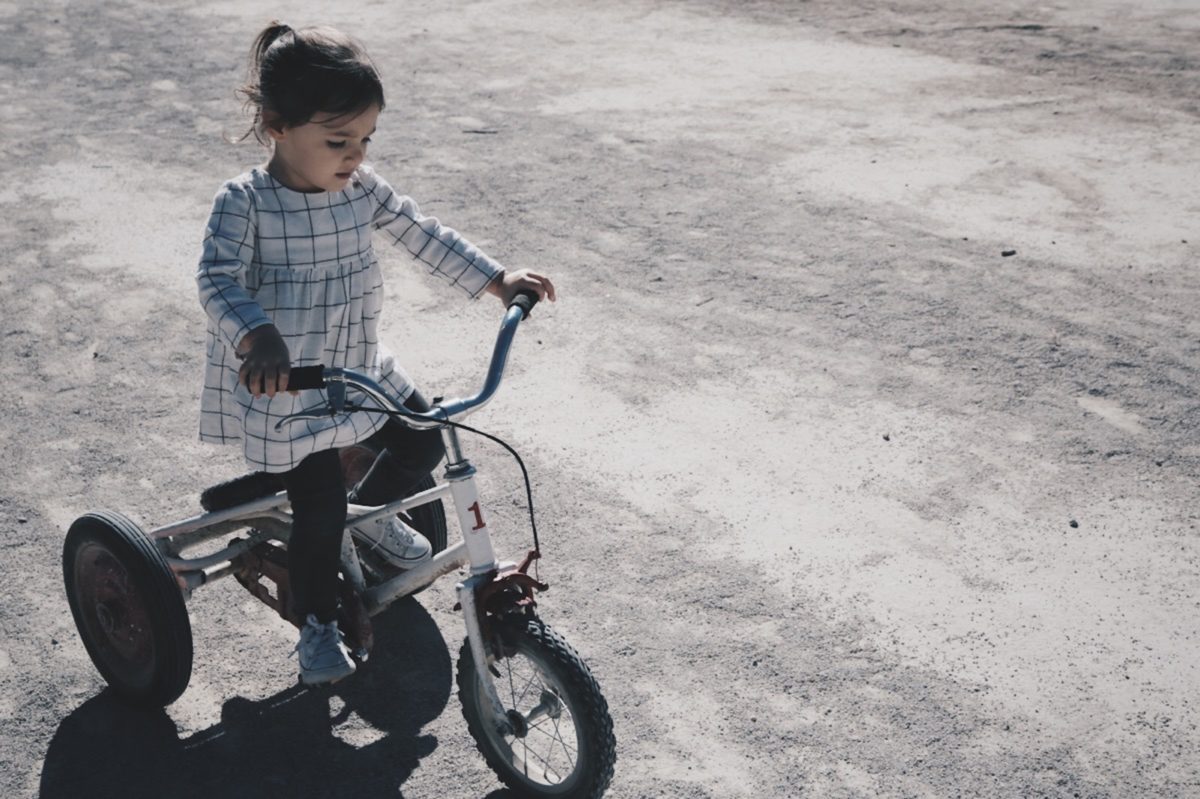 First up, you need to be consistent and patient. Children, especially babies, don't like their routines to tamper. They become very particular when it comes to meal timings, including scheduled walks in the evening or play hours. Unless they get their daily fix, they will resort to animosity. You may feel that an infant has no idea about time, but that's a totally wrong idea! They have a very natural understanding of their daily habits and if disturbed, they resent vehemently.
To ensure that you maintain consistency in your schedule, you need to plan ahead. For example, if you are taking your kid to the supermarket, make sure that they are properly fed. Children get hungry as you keep shopping and the idea of feeding the child slips your mind. Hungry children will cry and you may deem it as throwing animosity! So, be sure to plan the kid's meals and sleep times in a way that does not interfere with the usual routine of the child.
Allowing your kid to make choices is a great idea. Don't always push down your opinion on matters of clothes or shoes. Allow the kids to decide the colour for the day: a red tee or a green one. That way, the child understands that you value opinion and are open to suggestions. This will encourage them to express themselves instead of simply flaring up. It also teaches the child, more so if the child is a pre-teen, about decision making and owning up to those decisions.
You, being the responsible adult, have to work out ways to circumnavigate around the temper of kids. Work with a psychologist for better results.