Bangladeshi's Choose Psychological Counselling in Kolkata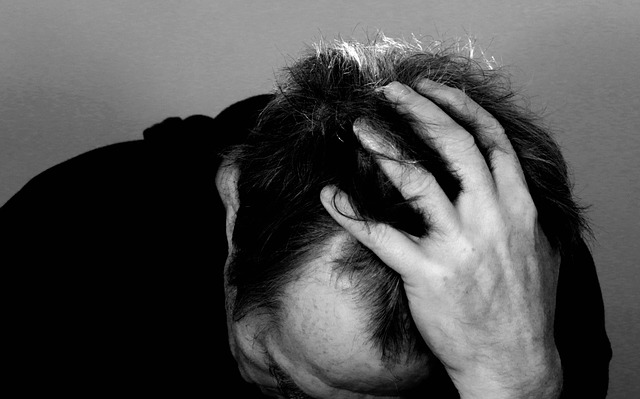 There is a deep connection between the city of Kolkata and Bangladesh, socially, politically and economically. There are transport systems that run every day between these two destinations across rail, road, and air. No wonder therefore that Bangladeshi nationals have Kolkata at the top of the list when it comes to medical treatment or psychological counseling.
If you look at the years gone by for some statistical data to support this claim, in the period of 2015-2016, 58,000 medical visas were issued to Bangladeshi nationals for travel to India. The number of patients coming in was more than 1.5 lakhs in this same period of time. The genres of medicine which found more favor among these Bangladeshis were orthopedics, neurology, and cardiology. However, in the last couple of years, there is a spike in the number of people looking for psychological counseling in Kolkata.
There are several reasons for this spike. For starters, the facilities of offering psychiatric treatment in Kolkata is now far better than what it was even a few years back. There are centers of excellence like Moner Alo which offers the best psychiatric treatment in Kolkata. These foreign nationals of Bangladesh picked New Delhi or the southern states of India for this kind of treatment in the earlier days. However, when facilities started to improve in Kolkata, they were more comfortable opting for treatment here.
The second reason draws from the first one: the logistical convenience of opting for treatment in Kolkata. This city is geographically nearer to Bangladesh than any other major city in India. Moreover, the familiarity and points of similarity between the cultures and languages of Kolkata and Bangladesh are too obvious to ignore. People visiting here in Kolkata are more comfortable communicating in Bengali, which also happens to be their mother tongue. So, they don't feel like they are away from home. The comfort level is of primary importance for patients, more so when they are seeking psychological treatment.
Thirdly, the costs incurred during the process of psychological evaluation and counseling is affordable in Kolkata. The city has a low cost of living, certainly lower than all the major metros of the country. As a result, Bangladeshi nationals don't have to burn a hole in their pockets for treatment. Their currency is slightly lower on the value than the Indian rupee anyway.
All factors combined, Bangladeshis feel comfortable and convenient to look for psychological counseling in Kolkata.