Why You Should Go For Parent Child Counseling Services in Kolkata?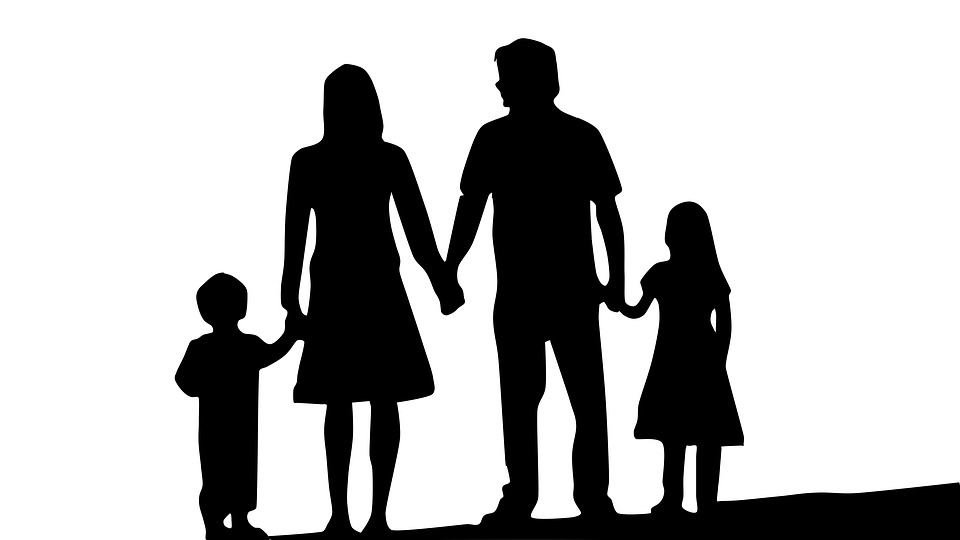 Nowadays, not only children, parents also need equal counseling for the better orientation of their children. In fact, there are wide ranges of issues that are more concerning for both children and parents. Thus, psychological counseling sessions for both the parents and children are very important these days. Nowadays, there are many ways in which all these counseling sessions take place and they have proved to very effective.
Why Is Parent-Child Counseling Important?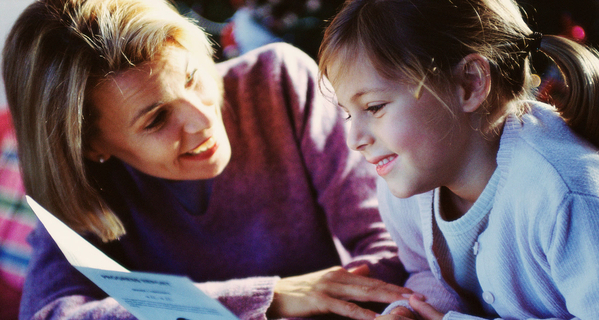 There are certain benefits in counseling sessions. At Moner Alo, we have trained professionals for carrying out such sessions. We focus a lot on Role Play and that has been very productive over the years. We hold a good reputation when it comes to

psychological counselling in Kolkata

.

Counseling gives the child the opportunity to talk about how they feel without the fear of judgment. Speaking to a psychological counselor, away from their home and school life, can take away some of the pressure. Child counselling offers a safe environment for children to express their feelings and understand what may have caused them to feel this way. This is also applicable in case of parents. This is immensely important at our clinic Moner Alo.

Counseling sessions actually provide private and confidential support to children and their families who are struggling with personal anxiety, family problems and school related issues that are threatening the young one's social, emotional, and academic success. This also helps in the growth of a healthy relationship between parents and children.

At

Moner Alo we promote a lot of interactive sessions that have proved to be extremely effective and this is indeed a very fruitful method for parent-child counselling.
A child counseling should be conducted according to the age of the child concerned. It is almost similar to IQ level test. Every solution to problems needs to be very situation based. Everything that is interactive and meditative has turned out to be very fruitful for children. Nowadays, the complexities that the parents grow within themselves should also be taken into consideration and that should be eradicated through counseling sessions along with that of their children which will actually be a fruitful and wise step towards a better life.