Panic attack in children – how can you cure it?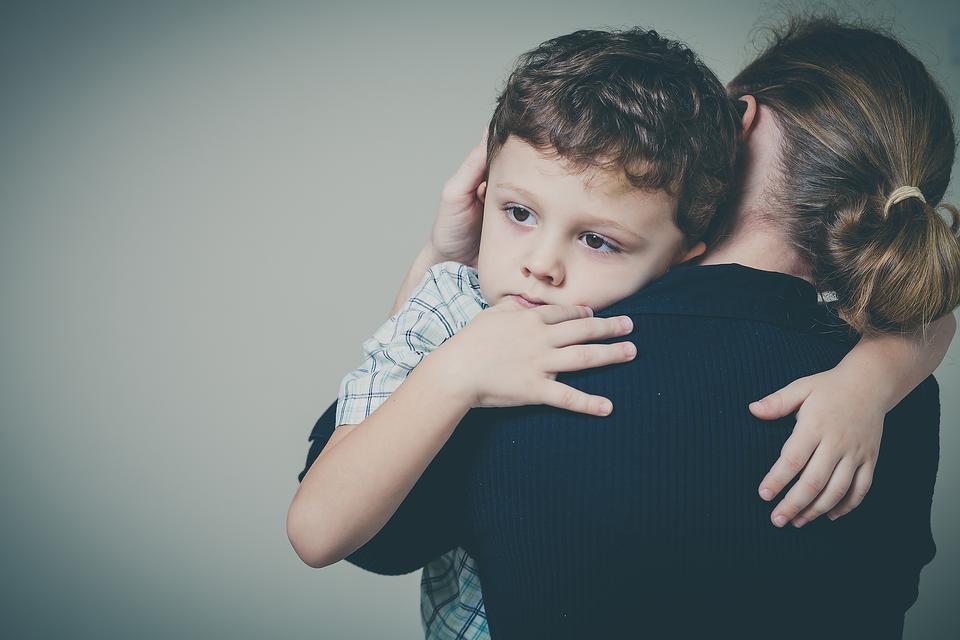 In case of fear, stress, anxiety or other such emotions, a person's physical response escalates leading to what is commonly known as a panic attack. Panic attacks may be rare or frequent lasting from five to twenty minutes, varying from person to person with common sensations such as increased heartbeat, breathing problems, shivering, sweating, chest pain and feeling faint or light headed. People with panic attacks fail to keep themselves restful as they are always in fear of the next attack which amplifies the anxiety and panic.
Being a parent, watching your child experience a panic attack is traumatizing. If your child is experiencing a panic attack, stay calm. Different relaxation techniques such as breathing slowly and steadily, cuddling, listening to calming music are suggested by professional psychological counsellors and psychiatrists of Kolkata. Meditation is also prescribed, as it helps to keep peaceful state of mind. Try to understand and communicate with your child and seeking professional help. Children experiencing panic attacks are frightened and might scream and weep uncontrollably, but a parent should be caring and understanding enough and not disregard the severity of such a situation.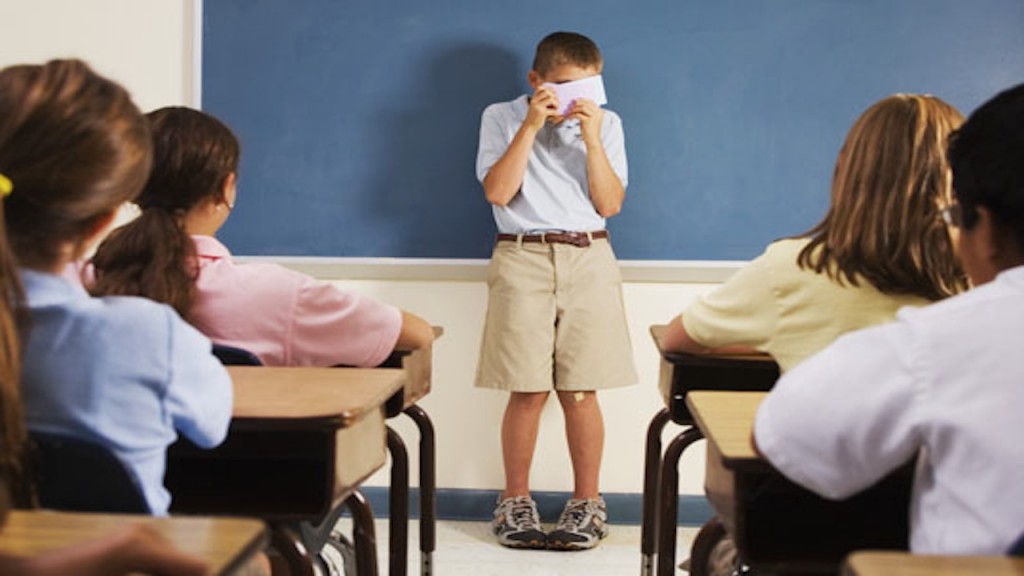 Panic attack in children occur majorly due to brain chemical imbalance, enhanced sensitivity to carbon dioxide, being exposed to an intense phobia, academic pressure etc. If your child is in early stages of panic disorder, be prompt to seek professional help. Psychological counselling will help diagnose and treat the problem correctly and efficiently. Your child will feel safer and relieved after such a session and might open up about problems they are hesitant to share with family members.
There is no single treatment for all children experiencing panic attacks. Psychiatrists or psychologists after diagnosing the problem suggest a treatment especially tailored for the problems a child may be facing. Counselling is the most effective and long-term solution, where children are taught various coping mechanisms in case they experience such an attack while alone, which is crucial. Living with such a disorder at an early age is extremely difficult. Panic attacks in children are curable and parents are suggested to accompany their child for proper counselling. Love and support from parents and loved ones is extremely important for the child to feel safe.