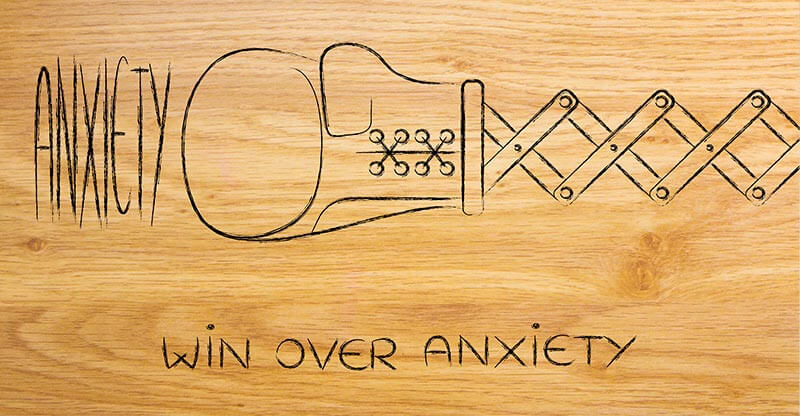 It is part of your normal life to worry about your kids. That comes with the territory of being a parent. However, there are times when the stress becomes too much to handle. It has a deep effect on your life in the personal sphere as well as the professional. After all, you have a life of your own too, and you have to play the other roles in your life, other than being a father, with conviction. You cannot allow excessive anxiety to ruin everything you have. And the  main thing is what to do with parental anxiety.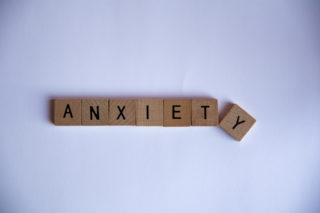 More often than not, anxious parents tend to reflect their anxiety and stress on the children as well. When your kids see you flustered and at your wit's end, or see you lose your temper all too often, they become scared and tearful. It shakes the little confidence that they have. Instead of burdening them with your worry, your job as a parent would be to make things easy and relaxed for them. You cannot do that unless you are relaxed and breezy yourself.
We asked some of the best psychologists in Kolkata about the various effective ways to cope with parental anxiety. Some of the answers we got were quite illuminating. For example, most parents worry that their children may get kidnapped or come across a major accident. While there is no saying for sure about such uncertainties, the percentage of children facing these mishaps is abysmally low. If you continue to worry about it, you are not helping your child in any way to combat such situations or be safer than they already are.
So that's trick number one: eradicate unfounded fears from your mind. Secondly, take steps to deal with accidents as much as you possibly can and then stop worrying about it. Like, if you have a raised bed at home and you are anxious that your kid may slip from the bed and fall to the floor, consider getting your bed lowered or movable side attachments fixed to the bed so that your kids don't step over. Take calculated measures for risk management and then let things flow.
You can do the usual tricks like deep breathing or meditation for a while every day. Moreover, except that you are doing all you can and leave the rest to situations that each day brings.