The Uproar over 'Mental Hai Kya?'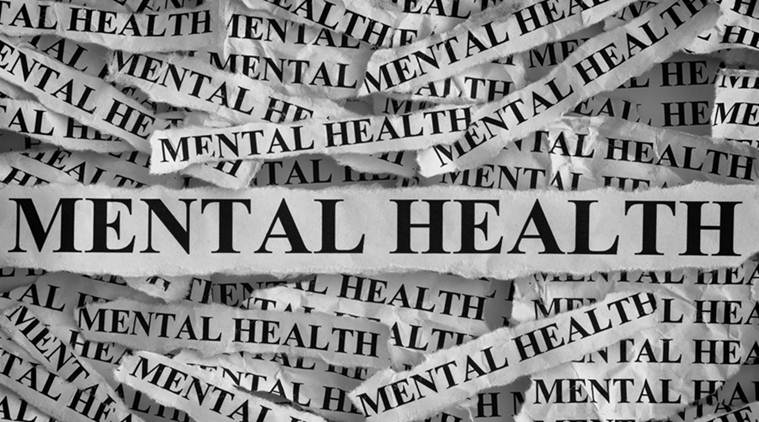 Recently, there was a huge uproar over the release of the poster of a Hindi film, 'Mental Hai Kya?'. Psychologists all over the country took offense at how people battling mental health issues were mocked through this title. They felt that the serious nature of mental illness was being trivialized. The makers of the film were served a notice and were asked to change the title of the film. This news was covered by all the major newspapers of the country.
The problem is much deeper rooted, actually. Mental health problems have traditionally been mocked and brushed aside. Even mainstream films have talked about this problem with disdain and ridicule. The situation was changing in the recent past with major Bollywood stars like Deepika Padukone and Hrithik Roshan talks about their fight with depression. This kind of discourse of mainstream and popular celebrities was changing perception about mental health. With the release of this controversial title is like taking two steps back after taking a step forward.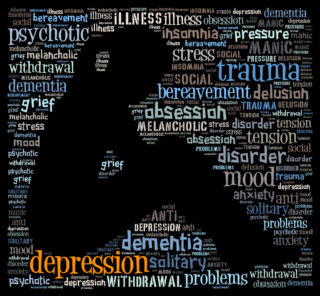 The issue of the title is just an occasional blip on the radar. It will flow away with them. What it has unearthed is a clear idea that the journey towards sensitising people about mental health is very far from over. People with this kind of problem are also disappointed with this kind of mockery of their condition which is wreaking havoc in their lives. They are protesting against the film as well. Additionally, they want people to change their outlook about mental health.
If this kind of ideas continues to percolate, people suffering from depression or anxiety disorders or other mental illness will keep ignoring the signs and refrain from seeking psychological counseling. As a result of the delay in treatment, they will be unable to recover anytime soon as such problems get more complicated with time, if left untreated. This is a larger issue at stake and the makers of 'Mental Hai Kya?' should have been more careful and less casual about their title.
This is not humorous and surely not a matter of joke.