Sports Psychologists in Heavy Demand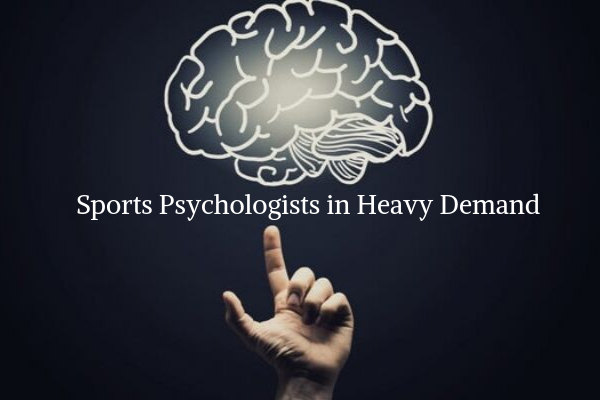 Anyone watching the ICC Cricket World Cup 2019 or the Wimbledon Men's Final 2019 will know what pressure games are like! As a member of the audience, we got hooked to the proceedings on the field. We jumped in our seats, sweated and at the end, were either elated or disheartened. Now imagine what the situation was on the ground for these sportsperson? They were playing a game with millions of fans hanging onto everything they do. A mistake and everything would be lost.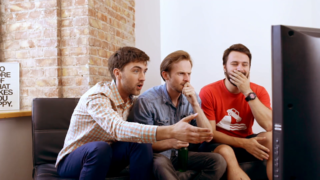 If you thought that this pressure was meant only for high profile sportsperson, you cannot be farther from the truth. Any youngster playing the sport today, at any level, is subject to scrutiny. For them, the expectations of fans may not be there, but the weight of proving themselves is surely there. There are overbearing parents waiting for them to succeed, the players have high demands from their own skills and there is competition from peers to take the pedestal to the next step. All of this can be quite daunting. 
Any sportsperson wilting under pressure is bound to falter. This is where sports psychologists come into the picture. Earlier on this Moner Alo blog, we had talked about how sports psychologists can help. The demand for trained and professional sports psychologist in Kolkata is getting denser by the day. Sports aren't just fun and games anymore, after all. It is a career option and unless youngsters settle their mental issues first, they are not going anywhere forward. Teams are hiring sports psychologists for mental conditioning. If professional sportsperson need psychological counselling, you can only imagine what rookies will need. 
What is the job of a sports psychologist? To put it simply, all they do is to help you turn your negative emotions of fear and anxiety into hope and tenacity. Fear of failure, for example, can be quite a challenge. If you convert this fear into energy to perform better, you will be a better player. A sports psychologist can help you achieve that. A sports psychologist in Kolkata will help you understand yourself better, in turn helping the process of preparing for a match and staying stable through it. 
Contact MonerAlo.com if you want to improve your mental strength as a sportsperson.