School Counsellors can Help Combat Exam Anxiety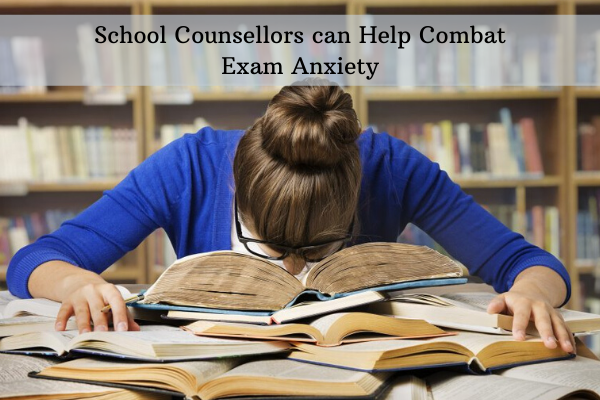 It's the time of the year when exams come knocking before you realize. Most board exams are held in Feb and March. Term end exams also take place in most schools during this period. In other words, this is time of great anxiety for students. In this competitive world, where the cut-off marks go higher each time, students have to perform better and way more than that! All of these thoughts put a lot of stress on the minds of the students.
Anxiety, fear and depression are some negative thoughts that work as obstacles to achieve success. After all, your abilities will be evaluated according to what you put down on the paper. So the writing has to be to the best you can. However, these negative thoughts take a toll on your mind and you are unable to perform well.

School counsellors are in a unique position to help students combat exam stress and anxiety. While they are not their teachers who may ultimately put the onus of getting good grades, they are also not parents who tend to channelize their own negative energies and anxieties about the performance of their children. School counsellors can objectively identify what the student is lacking and advise accordingly.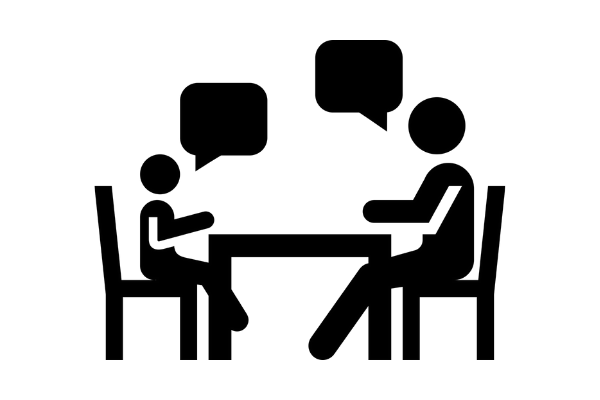 Schools must encourage school counsellors to have sessions with students appearing for board exams, if not for all the students, right before they sit for the test. These students are more or less prepared academically. Their curriculum was completed way back and they have answered hundreds of mock tests anyway! What they need at this stage is pep talk to get those negative cobwebs of the mind away. 
Students who prepare well often miss out on proper diet and rest during this exam season. They are sitting with their books and laptops the entire time, skipping meals and exercise. It is true that staying away from TV and social media is actually good for concentration, but nutritious diet and exercise are indispensible. School counsellors can guide students to ensure that they don't ignore these aspects as they work as a breakneck speed to crack the exams with flying colours. 
A calm and composed mind is a prerequisite for superlative performance. Students cannot have that if they are anxious about success.