Role of a School Psychological Counsellor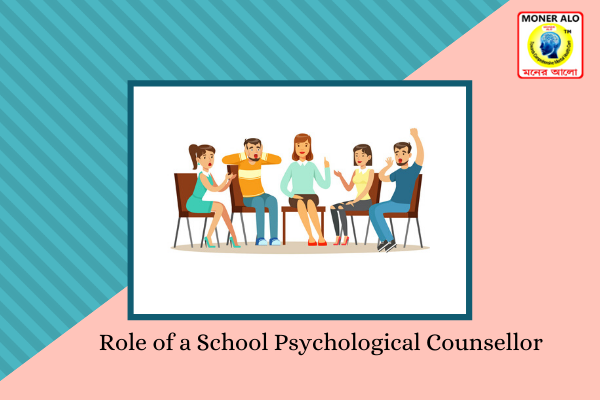 The life of a student is not what it used to be a decade back. The pressure to perform, the stiff competition and the rising levels of expectation have combined to make life very difficult for them. In the good old days, parents and family members, sometimes friends, were all the people a student needed to talk out their problems and issues. But that does not hold true anymore, because the layers and complexities of a problem have multiplied. Students need school psychological counsellor to deal with this.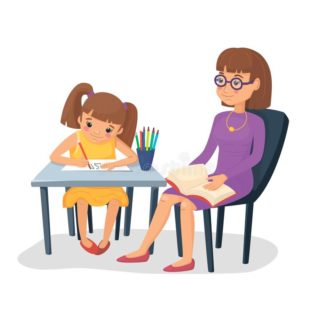 Who is a School Psychological Counsellor?
A psychological counsellor in school is someone who has the responsibility to address and resolve issues brought to their attention by students and teachers. Students who are in the middle of a problem may not be brave enough to go up and ask for help. It is the job of the counsellor to identify students with the help of teachers and mark them out as those who need psychological counselling. Then it is the job of the counsellor to offer assistance as much as they can. Sometimes, counsellors may need to involve teachers and school authorities to resolve issues. The school has to make a commitment to listen to the advice given by the counsellors. 
Some Problems Faced by Students
Students have a variety of problems. Some of them include:
Stress:
This is severe for students, especially those who wish to pursue excellence. The bar of competing or the cut-off marks go higher each year. You must have read newspapers reports of some colleges in New Delhi and elsewhere having cut-off marks above 99%! If such is the state of affairs where students actually score a full cent percent in the school leaving exam, you can imagine the stress on students. 
Relationships:
A major concern among students, mainly teenagers, is their relationship with the opposite sex. Love, heartbreaks and other adolescent problems are very much present in schools. Schools have to be aware of this and psychological counsellors are the best professionals to deal with these issues. 
Sex Education:
Though some boards are making sex education compulsory for students, our country still shies away from this pivotal issue. Psychological counsellors can help students understand the difference between good and bad touch, predatory behaviour of perverts and other such problems. 
There are scores of other problems that school psychological counsellors in Kolkata deal with. If you require such professionals for your school, you can contact MonerAlo.com.