How a Psychologist helps in Choosing Career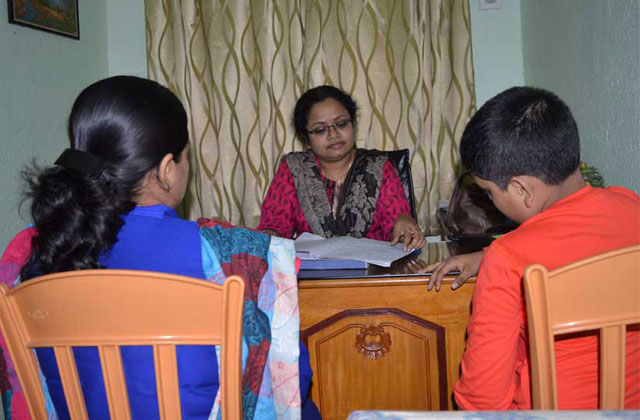 The world has come to the point where the number of professionals who are not happy with their work can barely survive it. The workplace is a competitive space and the edginess of this competition has shot up substantially with more people vying for the same, few spots. In other words, unless you are good at what you do, you will not be able to sustain yourself professionally. The choice of careers has become very important. If you end up picking a career that you don't actually like, you might have to change career midway, something that will set you back by years!
The choice of career is made in your school days. The subjects you pick in school go a long way in determining what you are going to do in your life as a professional. Students and teenagers are often guided by parents, teachers and family members, sometimes even the well-meaning neighbors! However, more often than not, this guidance comes from people who are not professional career counselors, and have no understanding of the student's mind or vocation.
Vocational affinity is very important in making a career choice. A trained psychologist can cut through the maze of choices and help you make the correct career choice, depending upon what you actually like to do. Sometimes, you are not aware of your own strengths and merits. There are also times when you are good at multiple avenues, which make the choice even more difficult. You are worried that you will pick the wrong route and regret all your life. Let a psychologist guide you towards the best possible choice.
A professional psychologist knows the tropes of uncovering the mind and revealing the real vocational ability of a person. For example, you may be cut out to be an entrepreneur and not an employee at all! Your personality traits give away the impression that you are happiest working for yourself and doing something on your own rather than fall back on the secure cushion of a job. The vice versa is true as well, especially for those who come from a business family but have no aptitude for business. Such individuals will be misfits and end up being very frustrated later on.
Make the right choice in career today by consulting our psychologists at Moner Alo.