Psychological Evaluation of Criminals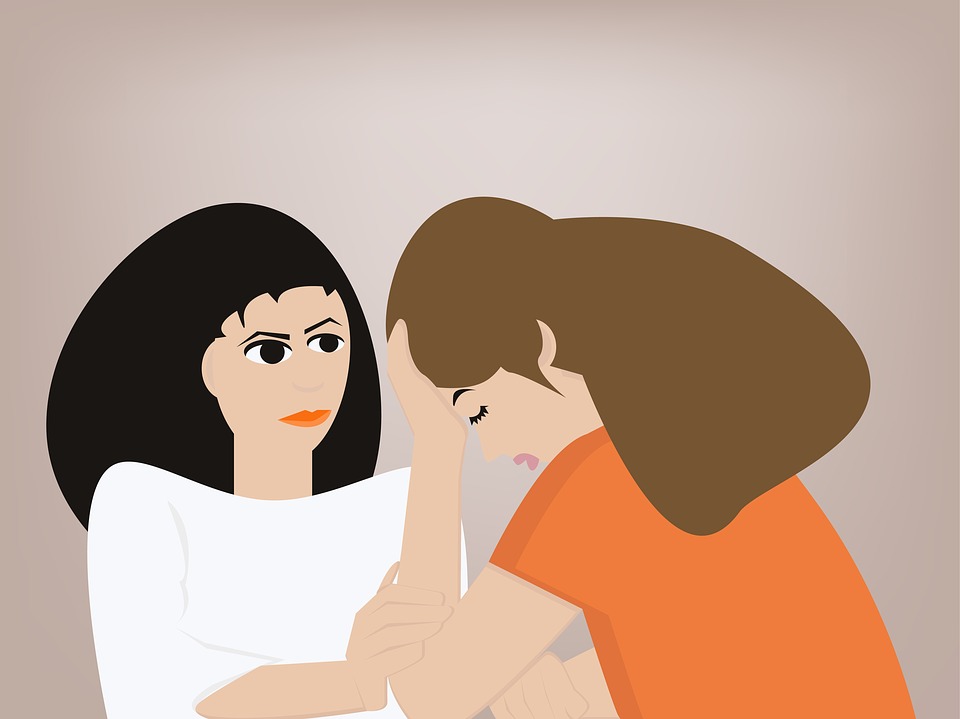 In our legal system, there is little value for criminal psychologists, though there are provisions for much value addition to the investigating process. Criminal psychologists evaluate the mind of a criminal, the thinking process, the motives behind their criminal behaviour and why they do what they do. In Western countries like USA and UK, criminal psychologists are often called to testify in court and their words bear a lot of weight on how criminal investigations are done.
The police and other criminal investigation authorities can get a lot of help by engaging the services of a psychologist. There are crimes committed which are difficult to decipher. An investigator, no matter how much experienced, ends up at their wit's end because criminal behaviour is often unique. They cannot bank upon their years of experience to catch a criminal at all times. There are also those cases where you need to pre-empt a criminal's next move to catch them in the act. The task force needs a criminal psychologist to help them out.
Hardened criminals biding their time in prison houses need psychological evaluation at regular intervals. They may be hatching some plan or the other or making escape plans. They may have diabolical ideas piling up in their mind, waiting for the right trigger. A criminal psychologist can talk to them and find out what they are up to. Security arrangements can then be made to stop them from carrying out what they are intending to do. Ordinary police personnel cannot get into their mindscape to find this out.
Moner Alo has some experienced and professional psychologists who can help investigative teams in this regard. Our psychological evaluation will give a clearer idea of a criminal's motives. This job includes profiling a criminal to get hold of them. For example, a criminal may not get nabbed unless the investigation develops a profile of how the criminal is in real life and what can be their life stories. Then, potential suspects are matched against this profile to figure out who might have done the criminal activity. It takes time but usually yields results.
Criminals don't often commit crimes in broad daylight. You need to get into their minds to stop and nab them. Criminal psychologists help you do that.