Psychological Counselling Must for Parents of Autistic Kids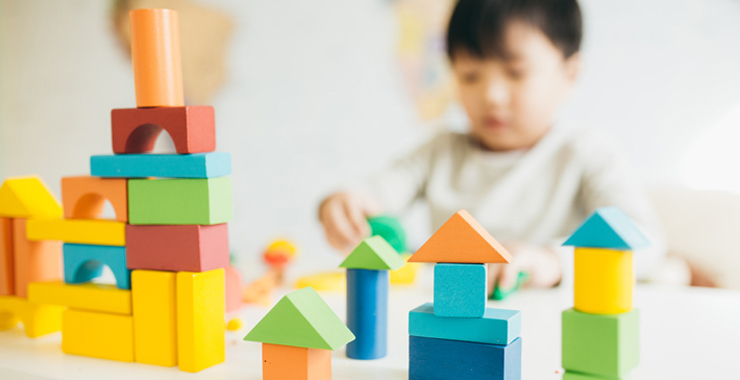 It is tough to be the parents of autistic kids. It also takes a long while to finally accept the fact that your kid is autistic. This is so because parents, being so close to the kids, cannot reconcile themselves to the idea that their kid may have difficulties learning in school, or have issues in communicating their emotions. Autism can be of various types and you will rarely find any similarity between children suffering from the same kind of autism. So reading up autism online and dismissing their symptoms because a website tells you so is not really the ideal way to approach autism in children.
As a parent, it is your duty not just to give the best kind of treatment to your kids to handle their autism, it is also important that the parents are composed in their mind. The worst thing you can do is to express frustration or project your disappointment to your kids. They are having a really tough time handling their own problems. They cannot deal with parents who are hurting and grieving as well. This is where psychological counselling is crucial for parents. They need to understand their role in their kids' lives and orient themselves accordingly, despite the deep sense of disappointment that they feel.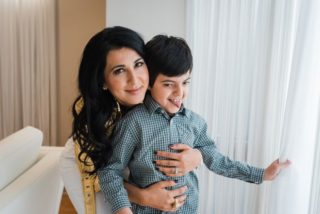 A trained and professional psychologist can ensure that parents understand their predicament and do what's right. Just a few days back, The Telegraph ran an article where the mother of a successful Madhyamik candidate talked about her journey of guiding her autistic son in completing. She spoke of the role her son's school played and how she was told about various rights of an autistic child, like a certificate that gets them some more leverage in terms of opportunities. She spoke about how the state of denial is the biggest hurdle: accepting that your child is autistic. This is where a professional psychologist is important.
Moner Alo has a team of the best psychologists and psychiatrists in Kolkata. They have experience in handling autistic kids and counselling parents to what they should do to make their kids' lives a little easier. You can speak to them and get professional psychological counselling. With your own mind sorted, you can be a better parent to them.