Psychological Counselling Helps Reduce Work Stress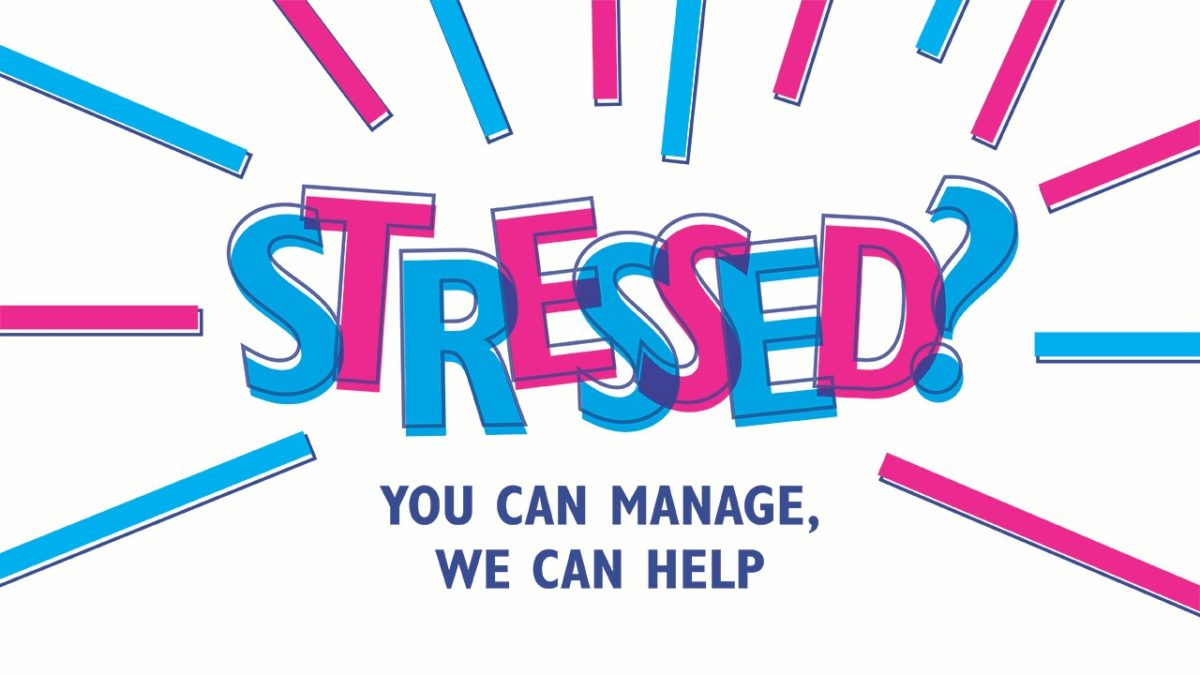 In the present economy, no matter which part of the world you are living and working, you must be worried about your job. The stress and anxiety come from the fact that there are so many others willing to work in the same conditions as you are doing now, some even at a lower pay. So, you have to be doubly good in order to survive in your current position, before you go on to improve your rank in the corporate hierarchy.
It is only natural for you to be stressed out about work. According to the American Psychological Association, professional reason was one of the most crucial factors that contributed to stress of Americans. In India as well, employees work under a lot of stress because there is so much competition. The population, coupled with the higher number of educated youngsters joining the work force every year, make it tougher for everyone to keep their jobs.
It is not enough that you are good at what you do. In order to do that, you need to manage your stress better than what you are doing now. A stressful mind, or an anxious mind, cannot accomplish much. You can feel more confident and capable if you are calm and relaxed at work. You may be sure that you are capable of dealing with whatever stress work throws your way. But there is only so much that the mind can take! What's worse, you may never know for sure when you tip over.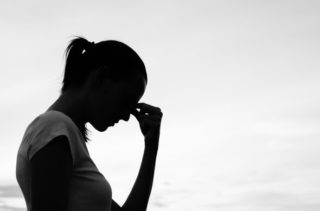 Psychological counselling is the best way to deal with work stress. A trained psychologist can delve into the abyss of your mind and detect the specific reasons why you are stressed. Are you worried that losing the job would leave you with hefty EMIs to pay every month? Are you anxious that the loss of a job will leave your family in financial jeopardy? More often than not, you may feel that the job itself is a stress.
The working conditions, even the colleagues on the floor with you, can add to the stress. You need to know for sure what causes the stress before you begin to address it in the right manner.
Dial MonerAlo.com and speak to the best psychologists in Kolkata about how to handle work related stress.