Psychological Counselling for Parents of Disturbed Children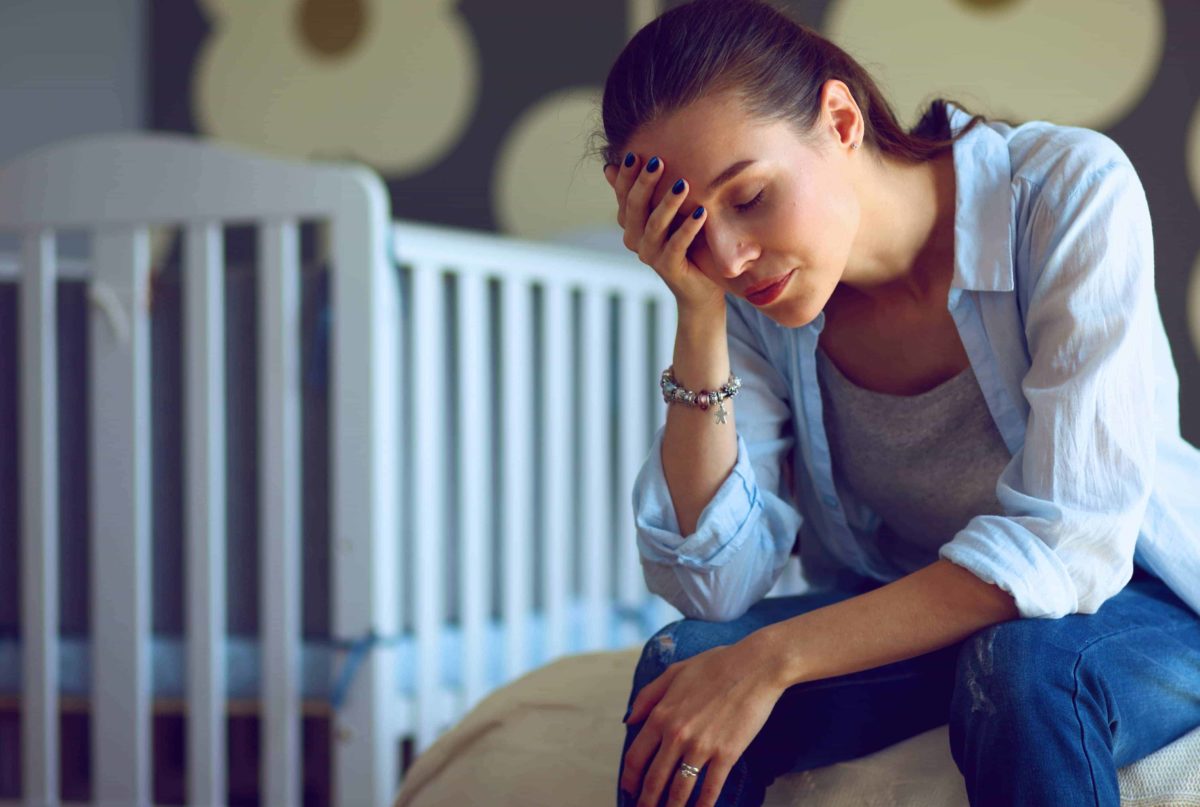 Parenting is a tough job for any parent. The case becomes more complicated and stressful when we talk about parents of children with behavioral disturbances. These children are unable to process simple instructions and may throw tantrums at various times of the day. Things can get really hard and tiring for the parents. Even if they hire help, they will never be able to fully entrust such children to others. Parents are likely to fret over small matters, driving up their worry factor by several notches.
While such stress is okay for the human brain for a few days, but if sustained for prolonged periods, it can lead to mental disorders like depression. For parents, the worry never goes out of their minds. So they need some help to handle this stress. Unless that is available, they will be unable to cope after a while. It is like a vicious cycle. If parents are stressed for too long, they get depressed. Such a state of depression can make the situation more stressful as the mental faculties of the parents are burdened. More stressful situations will lead to heightened depression.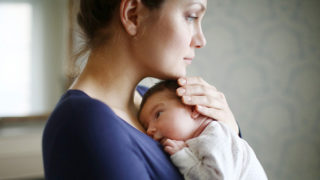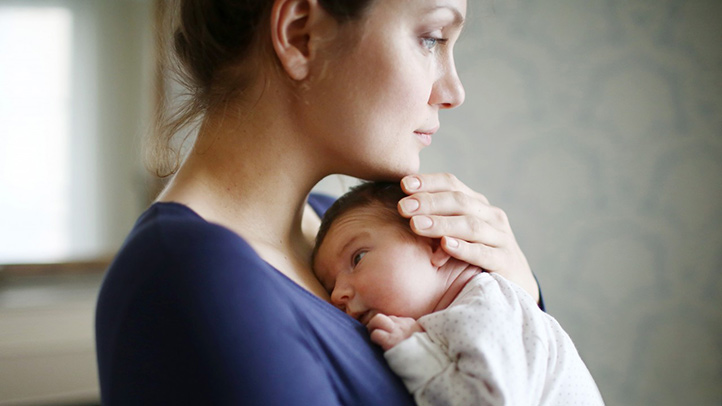 To cut through this vicious cycle, psychological counseling is needed for both parents. That would include offering psychological treatment to the disturbed children as well. This will calm down the children's agitated minds and make things simpler for the parents. With more manageable children, they will not be so worried and stressed anymore. Psychological counselors also advise taking out time for themselves. Parents cannot continue to be parents round the clock. They must realize that they are humans and need some unwinding time.
Professional psychological counseling will help parents understand that they need to include friends and family into the picture. When they have a support system in place, they will be able to delegate a bit of duty here and there. Children will have some fun dealing with people other than their parents. A change of scenario and more people loving them will have a positive effect on their mind. Psychologists are of the view that there is harm in asking for some help to raise children from friends and family. You will be pleasantly surprised at how your support system will step up to bail you out simply because they love your children!
If you need professional psychological counseling, get in touch with MonerAlo.com.