Top 5 Signs Your Child Needs Psychological Counselling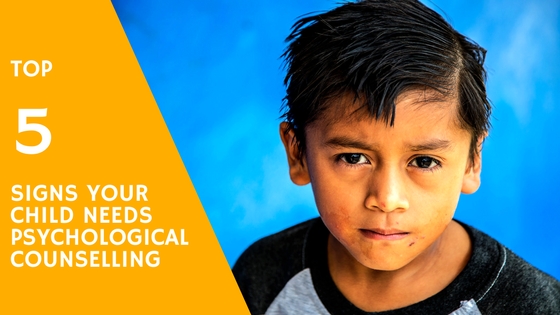 It is rather unfortunate that mental trauma and frailties are not dealt with the same seriousness as a physical injury. So, while you will not think twice about rushing your child to a physician if there are warnings of fever, you will keep pushing the date of taking your child to a psychologist if you feel that your child is behaving in an odd manner. Children have to cope with many mental challenges at home and at school. They deal with these challenges on their own, in their own way. Sometimes, they cannot keep their heads above water and need psychological counselling.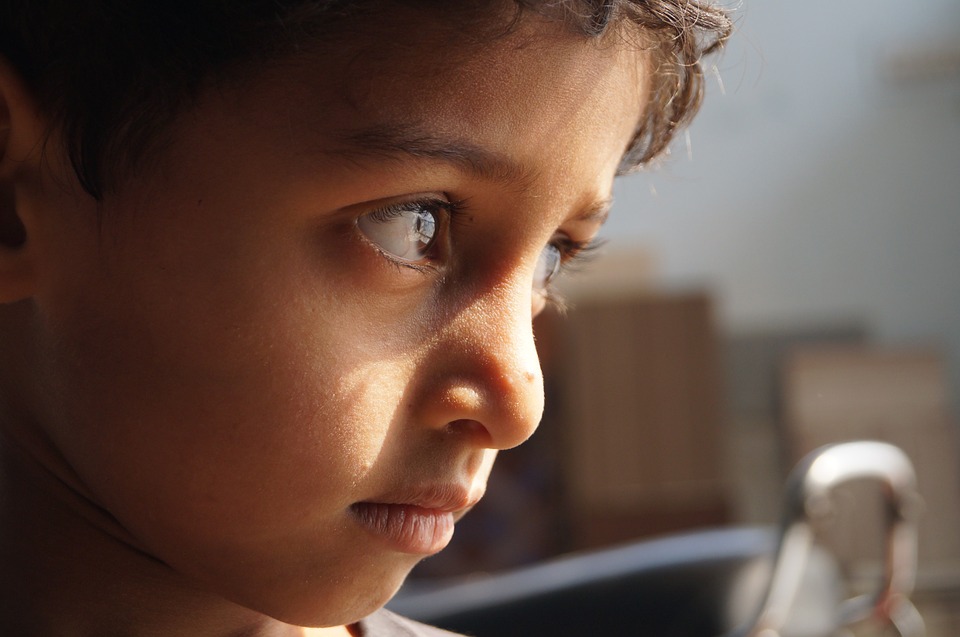 Here are top 5 signs that your child may need Psychological Counselling:
Erratic Behaviour: Children are surely under a lot of accentuation if you watch them change their behaviour suddenly. Mood swings, excessive happiness or sadness and generally unpredictable behaviour suggest that he or she  is struggling to work out some issue or the other, or even a host of them.
Loss of Appetite: When faced with challenging situations, children cannot cope up at times. They get unduly worried about failing to meet expectations. Or they feel scared that their inability in a particular field will be a sore disappointment for the parents, or their friends. Such situations take away the healthy appetite of children.
Regressive Tendencies:kids are sure to suffer a fall in grades when they are faced with a situation that demands cognitive counselling. Their studies go for a toss simply because they cannot concentrate. They will not admit to it and try to pass off their current academic failure as an aberration. But as a parent or a guardian, you should know better and seek psychological counselling.
Mood Swings: Sometimes, children are in a dilemma between two extreme moods: joy and grief. At one moment they may be living a cheerful, happy life and in the next, you will find a sense of foreboding and fear on their face. They are unable to display stable behavior and get upset at small inconveniences. Mood swings are a definite a tell-tale indication of something being unnatural.
Death Talk: Sometimes teenagers indulge in talks of death or the concept of dying when they are mentally depressed. Continued depression brings about a feeling that death is a release and an escape. This happens when the depressed person reaches the threshold of suffering and wants things to change fast.
If you notice these worrying symptoms  in your child, get in touch with Moner Alo immediately.