How to manage a bad mood?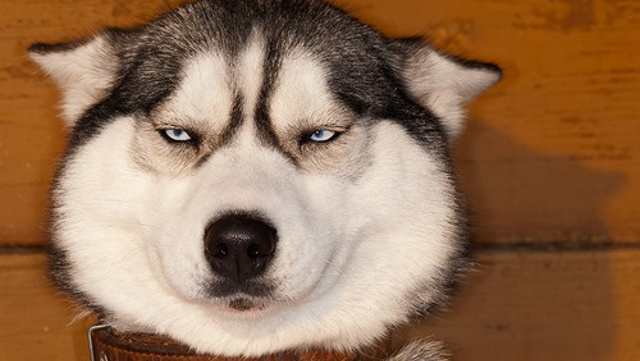 A bad mood can dampen your day and can act as a roadblock in your career and life. To tackle with mood swings and depression, you should get the best psychological counselling in Kolkata.

The blues of bad mood:

At times, you cannot meet your parent's expectation of ranking first in the class which makes you fall in the pit of bad mood. You have a conflict with your spouse for the last several months which has pushed you in a state of bad mood. You have no job and the prolong unemployment has given you the bouts of bad mood. If neglected, this also gets converted into depression. Unfavorable circumstances and setbacks occur which depress a person to a greater extent.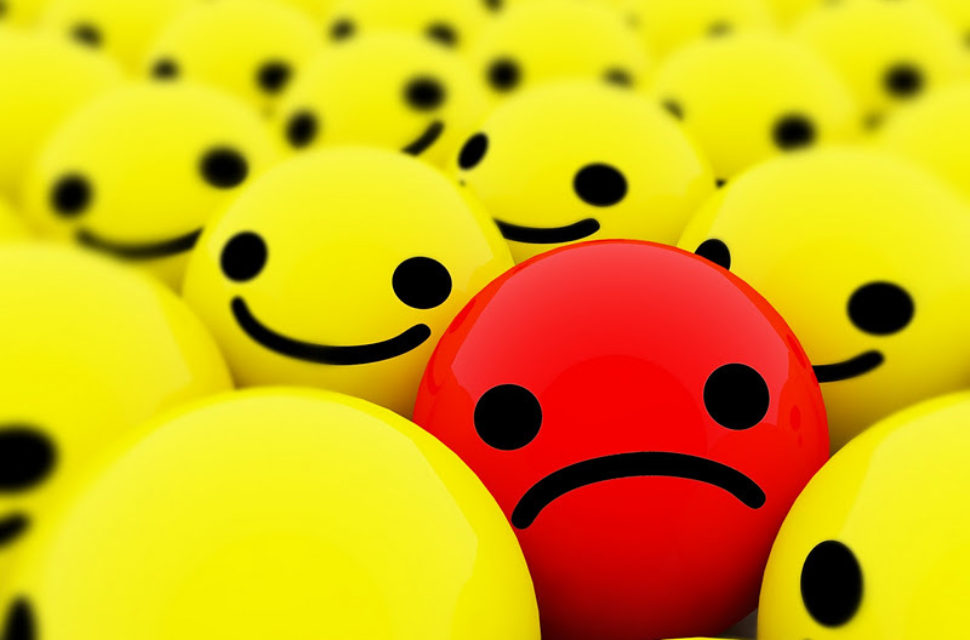 Root causes of depression:

Depression gives birth to anger, blocks your thought process and leaves you miserable at all times. The reasons of depression are unhealthy relationships, internet addict, thyroid disorder, excessive use of medications, loss of near ones, insomnia, and consumption of alcohol and smoking. To get rid of depression, you should seek help of an expert counsellor. For seeking assistance for any such matter, contact our reputed health care and psychiatry centre in Kolkata.

Sustain your mental health with Moner Alo:

At Moner Alo, we treat patients who suffer from mental diseases. Our niche is in curing our patients who are going through the issues of depression. Often, our patients complain about their bad mood. The reason is being depressed from within. We have highly trained psychiatrists who are best in the treatment of mental illness. Depending on the patient's mental illness, the counselling methods will be used accordingly.

Perk up your bad mood:

You feel low and depressed and often encounter with mood swings and bad mood. However, taming your mood is not good for your health. Get the best anxiety treatment & stress management counseling in Kolkata. Avail the psychiatry services from our acclaimed psychological centre. Whether it is your bad mood or depression, you will be healed from all psychological ailments by way of a comprehensive counselling, proper guidance and medical treatments. You can also avail a cost-effective solution with a free consultation.

Before your bad mood takes a toll on your life, consult the best psychiatrist in Kolkata to get a permanent riddance from it and depression.