Is Work Stress Burning You Out?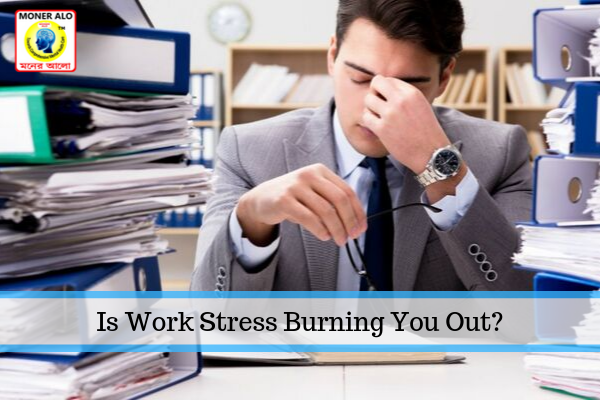 If you look at stats released by the World Health Organization, there is a significant rise in the percentage of professionals facing burnout. The rise has been particularly steep in the last couple of years. Data pulled from Indian sources tell us that the sorry state of the economy, coupled with the failure of gigantic industries like the automobile sector, has injected a strong sense of fear: the fear of losing one's job. 
In this climate, professionals in Kolkata, like their counterparts throughout the country, are in dire straits. They are worried about their jobs, especially for those in the private sector. This worry is making them work more than they should to keep their mental faculties intact. Too much of work during a week, that too under the severe stress of fearing one's job loss, can lead anyone to a certain degree of burnout. 
According to our psychologists in Kolkata, there are three telltale signs of burnout:
If you feel lazy and lethargic all the time. 

If you are unable to remain productive throughout the time you are at work

If your opinion about the current job is cynical and pessimistic. 
These are symptoms that you don't like what you are doing, or you are too stressed out. Psychologists warn you that you should not continue in this mental frame for long. Such situations can lead to the stress aggravating each day, leading to a condition when you will not be mentally stable enough to work at all. To avoid such a situation, you need to take your foot off the pedestal and think about your job from a different perspective.
There are some thumb rules you can follow. For example, do not take phone calls from work when you are spending time at home with your family. Similarly, do not reply to emails or instant messages during your me-time with the family. You have to get out of the 24×7 job-ready mode. You should also note here that psychologists in Kolkata say that changing the current job is not a solution because you tend to carry the burnout mental zone into your next job. 
So, it has to be addressed with the help of professional psychologists. Check up MonerAlo.com for professional psychological counseling.