Reasons why is couple counselling important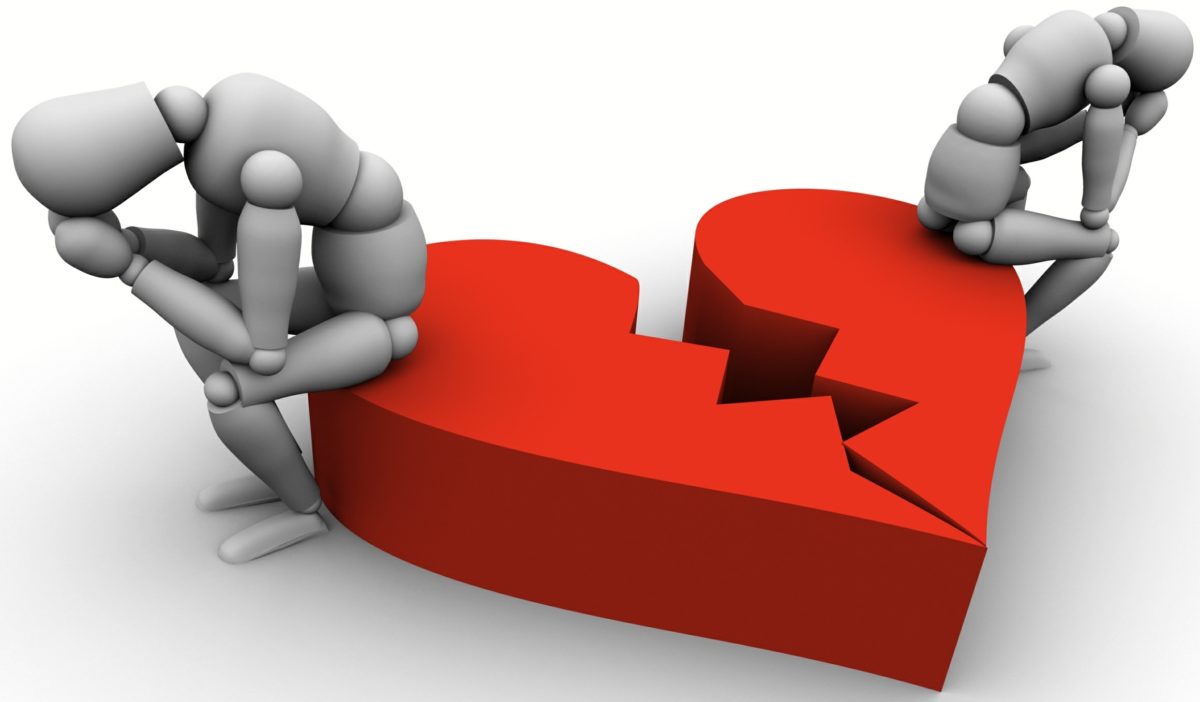 The percentage of divorce is increasing at a rapid rate currently. Kolkata too is not immune from estranged relationships. Couples are getting separated at an early stage of their marriages. There are several factors contributing to estranged relationships and divorce. There are many couples who want to rekindle their relationship and have become successful to a greater extent by seeking counselling from a couple counselling expert. Do you feel your relationship is falling apart? Do you feel you cannot make your spouse happy? Is it becoming tough to live under one roof with your spouse? Wait a bit before you take a drastic decision. Would you like to give another shot to your relationship? Head to our psychiatric centre, Moner Alo, where we are successful in binding couples back with love by our couple counseling service.
Why should you trust  Moner Alo for couple counselling?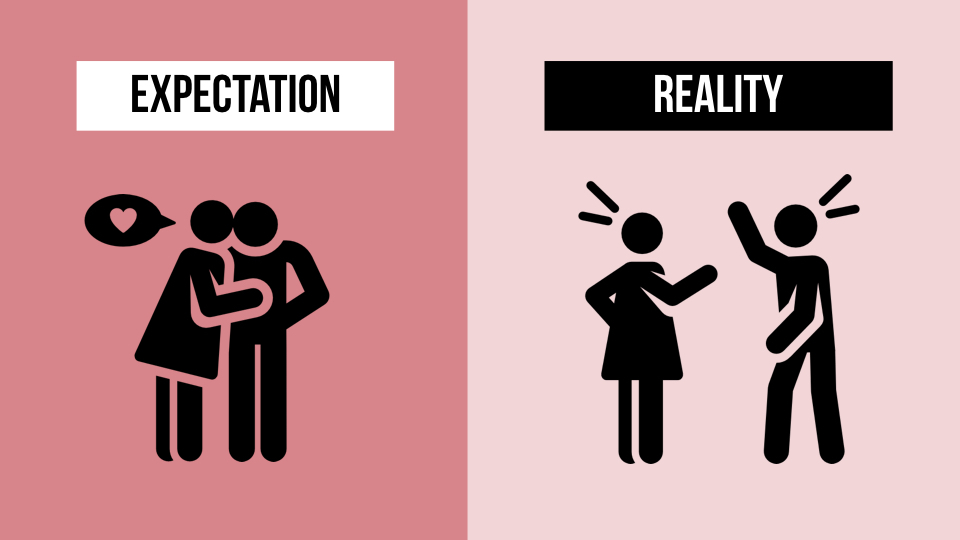 Our psychiatric center comprises a dedicated team of psychiatrists and psychologists who are experts in treating all types of mental disorders. Our psychiatrists provide effective marriage counseling to the patients. With the help of accurate diagnosis and counseling, we have restored broken relationships. We offer various types of counselling such as adolescence counselling, child counselling, depression counselling etc apart from the relationship counselling. Visit our psychiatric clinic in Barasat or Phoolbagan to get the best solutions for all your psychological problems.
Counselling is your best bet

Breaking up a relationship is not a solution. When you can get the help of top psychological counselors in Kolkata for couple counseling, then you should make the most of it. Get the spark of love back in your relationship by having a proper counselling from our trained counsellors. Our psychologists will try to figure out the reasons for estrangement in your relationship. Once the cause is known, then the treatment is done by removing negative thoughts and by instilling positive thoughts in a client's mind. The aim of counselling is to create a harmonious relationship between couples by telling them how to channelize anger in a right path and by improving their communication and assertiveness skills.
Unfollow the path of separation and bloom the seed of love in your relationship. Get the consultation from the best psychiatrist in Kolkata to get your relationship back on track.