Having suicidal thoughts? A professional counselling might help!
Suicidal thoughts might seem very unnatural to regular people, but to people with severe depression, pain or loneliness having frightening such kind of thoughts are quite common. Suicidal thoughts most commonly originate in people due to either deep sadness, failure in life and feeling worthless or extreme guilt or remorse for some action. Job loss, death of a loved one, heartbreak or betrayal often leads a person to develop such thoughts and tendencies.
If your suicidal thoughts continue for a long time, be aware of it and do not hesitate to seek professional help from a psychological counselor. Like any other physical disease, suicidal tendency can also be controlled and cured by professional psychiatric counselling. One of the leading causes of suicide among youngsters is bullying as well as extreme pressure of the Indian education system.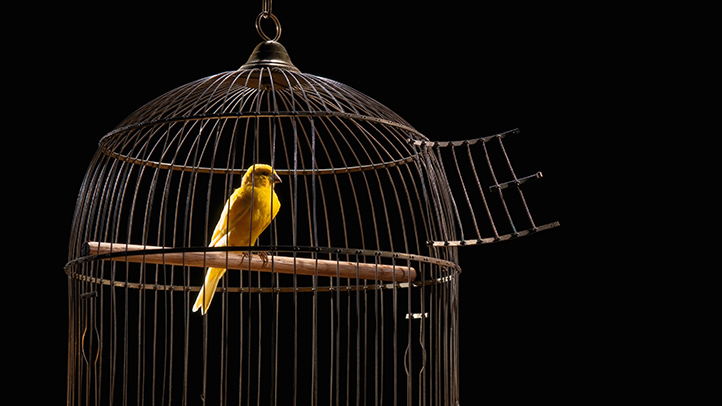 Identifying such problems and having a guidance counsellor in schools is crucial. A counsellor is aptly qualified and can correctly diagnose your problems and suggest ways to improve your mental health. Psychological counselling enables you to learn to be in tune with your emotions and communicate about problems rather than resorting to suicide.
If you experience smaller rare periods of feeling suicidal and having similar thoughts, try and focus your concentration elsewhere. Taking a vacation, picking up a hobby or similar life changes will reassure you about the positive aspects of life. Take one day at a time and try to remain happy and positive; you might fail a few times, but do not lose hope. Suicidal thoughts can be terrifying, isolating and might make you feel numb, but with proper treatment, it is possible to calm the turmoil in your mind.
Weekly counselling sessions with professionals have proven to be very useful in such cases. The counselling focuses on acceptance and change techniques, teaches a person to face life's hardships and find a solution. Learning how to deal with crisis and not think about hurting oneself is a crucial part of these sessions. While seeking the best psychiatrist in Kolkata, find a psychiatrist you feel comfortable talking to and do not hesitate to ask for help.