Give Relationship Counseling a Try for Saving Your Marriage or Relation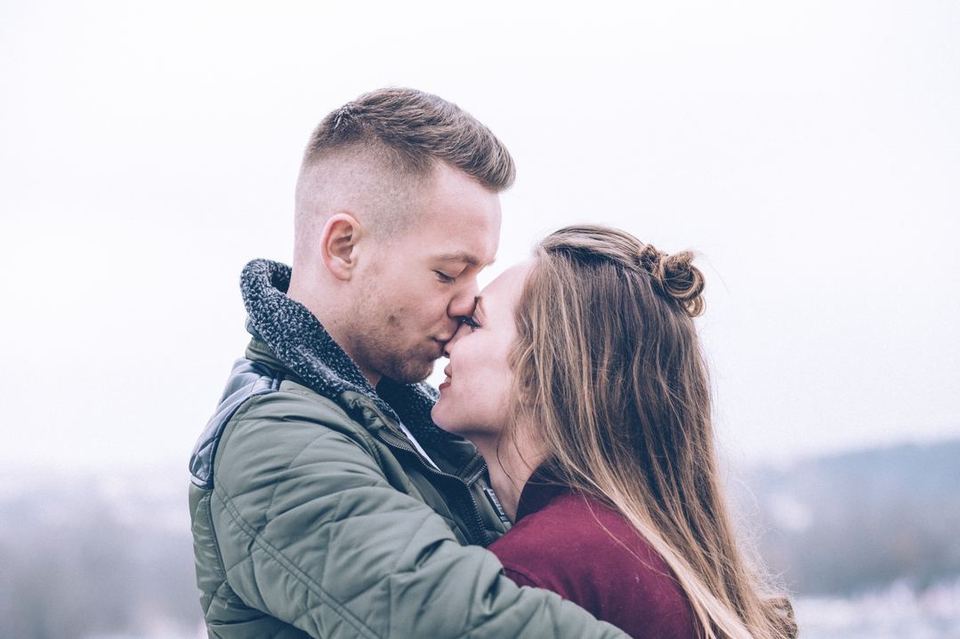 Every relationship is fragile and it needs good handling. Marriage is one of the most blissful relationships and it is equally very delicate to handle. One of the main reasons people go for this therapy is for solutions in close relationships. Hence, nowadays if any couple or other individuals feel that their relationships are at dwindling state, the person must go for relationship counseling.
Relationship counseling has become quite a popular issue these days. They are drawing many people towards it because of the failure of marriages and relationships reaching their pinnacles. Moner Alo is a very reliable foundation and holds fruitful psychological counseling on a regular basis on every ground. We have very efficient team members and they are always on their toes to help you out in every psychological problem you face. There are few techniques that are followed diligently which involve the base of these relationships counseling:
Communication issues are the basis that leads to further problems and also solves many serious issues as well. Communication is the foundation of all relationships. Counseling can help couples make a conscious choice of communication style and not just fall back on what they know from their history. Our team at Moner Alo focuses a lot on this virtue.
Lack of adjustment is yet another factor these days. Our team holds certain scientific ways of treating and dealing with these issues.
Premarital counseling is also gaining a lot of popularity and impetus because of the urge to save marriages that are quite on the dwindling states these days. Moner Alo organizes this as well. It is an integral part of anxiety treatment in Kolkata.
Infidelity within a relationship can be the last blow and damaging aspect for any couple but it does not mean the relationship has to be over. These relationship counseling provide a positive solution for a better life.
While the relationship counseling is apparently something for only relationships in crisis but there are enough reasons people in relationships tend to pursue it. Most importantly, surveys say that these relationship counseling has indeed helped many to overcome the hurdles.