Finding the Right Therapist is Your Job!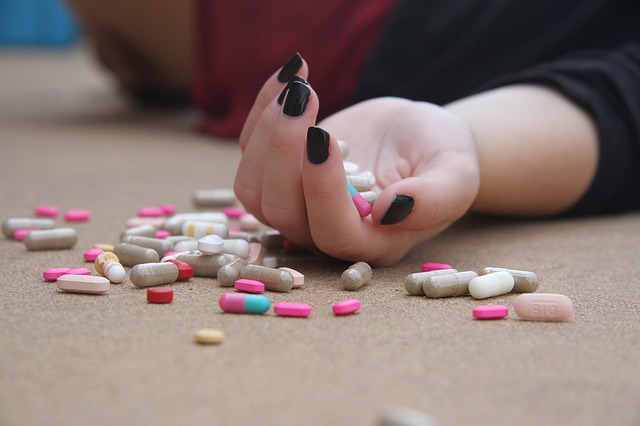 There are many who have equated the task of finding the right therapist to finding the right life
partner! Surely, things don't have to be that serious when it comes to finding a therapist who can pull you
out of a compromised mental state, but this saying is not very far from the mark. Unless you
land with the therapist best suited for you, your improvement will suffer. You will be unable to
open up your heart and mind to just about any therapist. It has to be someone you are
comfortable with, and that sense of comfort doesn't always come with established names in this
sector.
You may visit a psychologist or psychiatrist who is very famous and is reputed to have helped
numerous people with diverse problems. That, however, doesn't assure you that this person is
best suited as your therapist as well. On the other hand, a lesser known therapist may just be the
person you are looking for, and feel comfortable and assured about. You are the best judge in
this regard, especially about the comfort part of the equation.
There are pointers, of course, that can lead you to make an informed choice. During the
reconnaissance period, when you are looking at options through online searches or asking your
friends for recommendations, you can find out about the body of work done by the psychologist
or psychiatrist. If you find that the person specializes in the kind of treatment you are looking
for, you can go ahead and book an appointment. Or you can look further till you find a person
with the relevant experience.
There is also the factor of methodology. Some psychiatrists prefer medication while others rely
on other forms of therapy, like group or music therapy, depending on the case. If you are
someone who feels that medication should be the last resort in therapy, you can pick a
psychiatrist who thinks likewise. There are tons of online data available for you to do your
homework on the psychologists of your choice. Again, this is very similar to finding as much
information about the person you're about to date!
Sometimes, you are unsure whether you need a psychologist or a psychiatrist. It depends on the
severity of the situation, which the person affected may not be in the best position to judge. A
general physician can direct you towards the right channel of treatment. You can also speak to
counselors at Moner Alo who can guide you on the path to recovery.