Do You Suffer from Anxiety Disorder?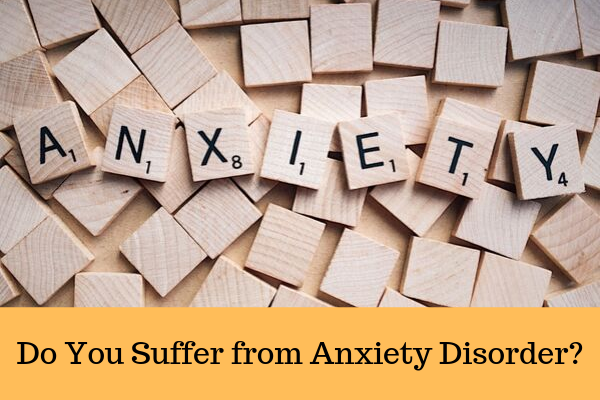 Feeling anxious and worried in daily life is the new normal of modern existence! There are so many variables in life that are beyond your control. So it becomes difficult for people to handle their anxieties in a mature manner all the time. There are also certain types of personalities who are more prone to being anxious than others. Little things worry them too much. People who like to control things and cannot bear to take what comes to them in the natural flow of things also suffer from anxiety more often than not.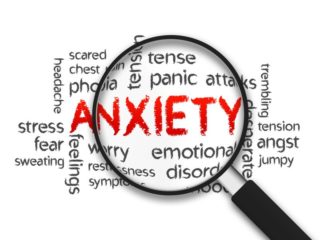 Let us look at some examples of how anxiety can creep up and stop you from leading a meaningful life:
Controlling People: Urban slang categorizes such personalities as 'control freak'. These persons are unable to let things flow. They want the control firmly in their grip and begin to lose their mind when that is not the case. There are so many factors beyond human control. However, such people fail to understand this or reconcile to the fact that there are factors beyond their control. Controlling everything is a major trigger of anxiety for them. 
Intolerant of Uncertainty: Certainty about matters and situations change constantly. People who suffer from anxiety disorders cannot tolerate situations where they cannot see the immediate future path clearly ahead of them. They cannot come to terms with an uncertain and vague path to the future. Their planning and strategizing are of micro-level and they cannot stay calm if things get topsy-turvy.
Illogical Expectations: All of us expect something from ourselves or from people around us. The problem jumps up when this expectation has no strings tied to reality. In such cases, the illogical expectation will cause major anxiety disorders because you are getting anxious about something which is not going to happen! If you expect something that is unachievable by any reasonable explanation, you are setting yourself up for anxiety which has no remedy.
Over-planning: Anxiety disorders are common among people who over-plan. It is not possible to micro-manage everything. If you plan too thoroughly, you are loading each step of the plan with a lot of your own emotions. As a result, you are bound to feel anxious that each step may come off just as you had planned. If they don't, you feel increasingly anxious.
If you belong to any of these categories and feel things getting out of grip, consult a psychologist in Kolkata through MonerAlo.com.