Convenient Ways to Maintain Mental Health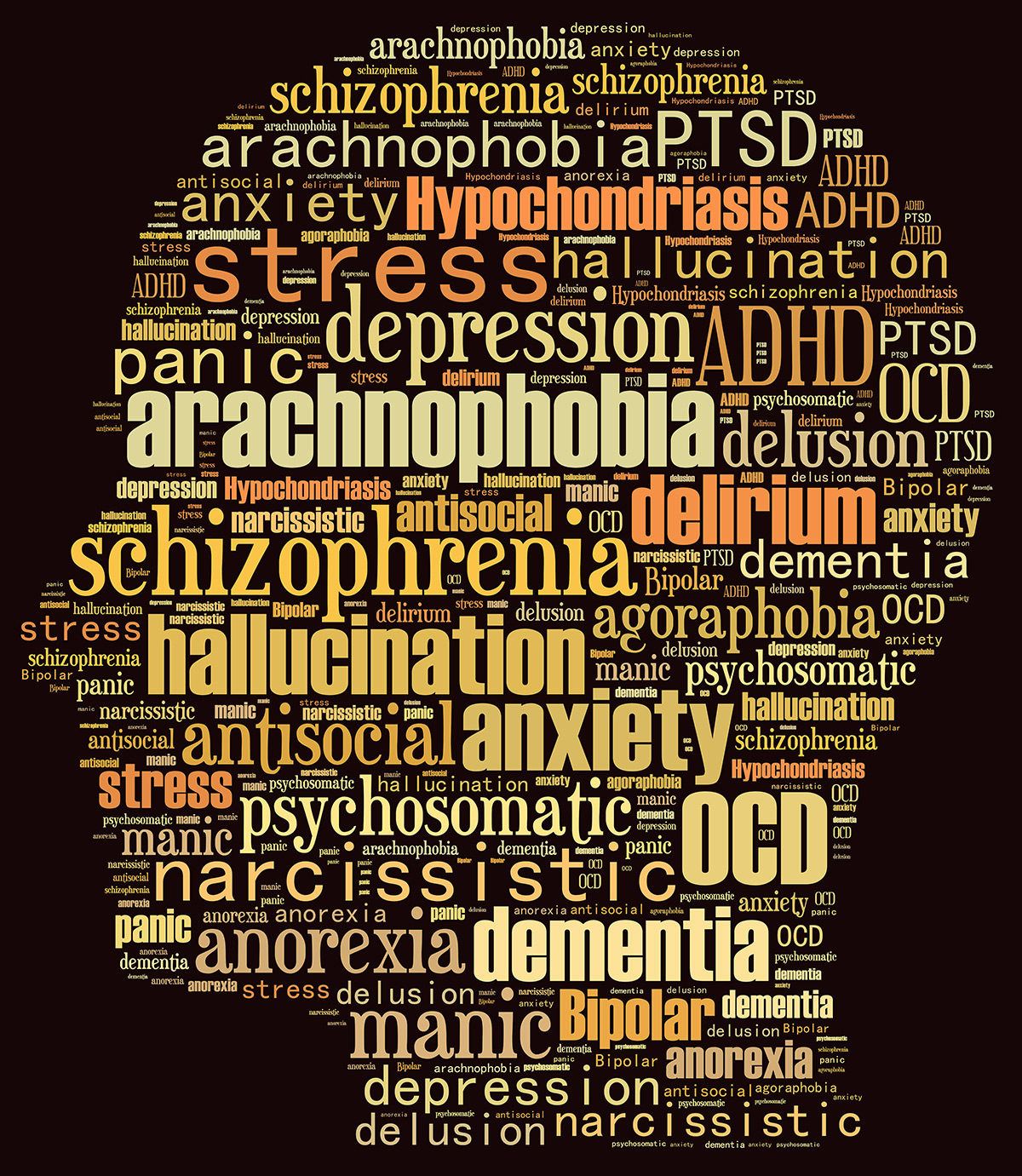 The connection between the mental and physical health:
We have heard that our physical health is tied with our mental health. According to many studies it is claim that our physical fitness has a connection with our mental health.
For example ,if a person is feeling physically fit, then he/she will be mentally capable of coping with daily life in a better way .
Similarly, if you feel good, you will enjoy working out to improve your physical fitness. It is a one serves another and vice versa .
So, to maintain our mental health, we need to focus on our physical being first.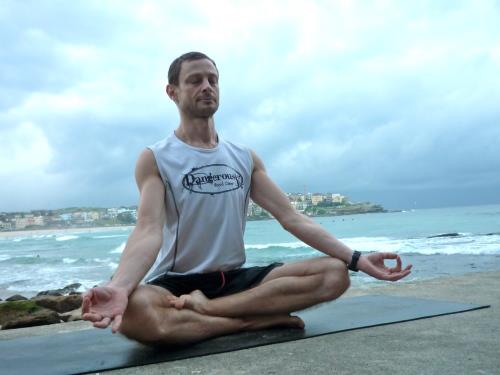 These are the ways which we can improve our metal as well as physical state:
Exercise and physical activity ranks at the very top of this list. As we know that "Meditation"  is the best example for this , it help us to maintain the stability of our metal condition.
According to a study it is noticed that, the people who exercise daily for about 30 minutes in day.
They are 62% more capable to handle the metal stress than the others ,like 33% for those who watch TV and 29% who are in online.
Any form of exercise, gym session or even a simple morning walk can serve the purpose.
If you are unable to carve out time for exercises, use other hacks like:
Taking the stairs at all times instead of elevators or escalators.
If you going for a short distance, walking or cycling is the best way.
Play any kind of outdoor games in your off time.
A balanced diet ranks the second. It is very important that to maintain our diet with the exercise.
According to National Alliance on Mental Illness (NAMI), a high percentage of sugar in the
diet is a kind of trigger to mental issues and for people who are suffering from any kind of
depression and sugar can enhance the symptoms further.
So, we need to balance out your sugar intake so that it doesn't become a kind of addiction which is very harmful for our body. A good balance diet of proper amount of vitamins, carbohydrate and protein will help our body .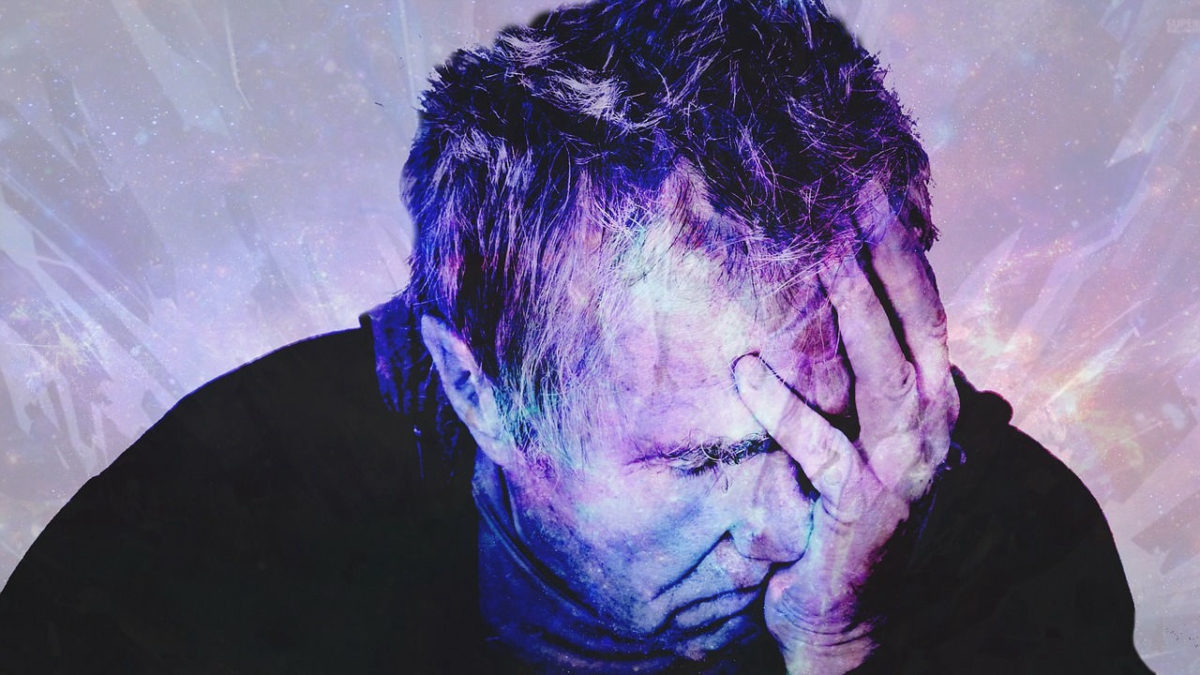 Some of the mental health issues and cures:
Finally, for a sound mental health, you need to take breaks at regular intervals travel
around. Or simply read books before going to bed, talk to your family and friends if you feel
down and out.
It's not necessary that you have to rush for psychological counselling the
moment you feel bogged down or stressed out.
Just let out your steam for a while and you will feel ebullient. You can take up meaningful hobbies to keep yourself occupied if you feel lonely.
If nothing works, call up Moner Alo for the best psychological counselling in Kolkata.