Child sexual abuse – Teach your child how to battle the threat!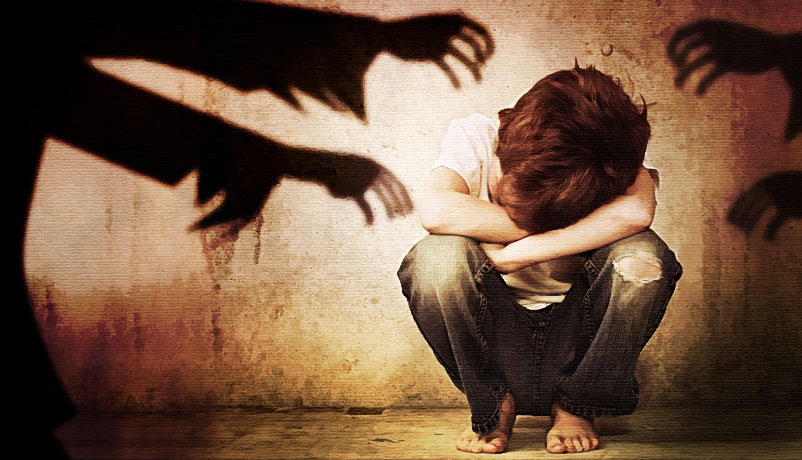 In the current scenario, with increasing sexual assaults on infants, toddlers and children growing toward adolescence, this alarming social evil should be dealt with extreme caution and severity. As we all know that in a typical Indian household, sex is still a highly prohibited subject. There are ways parents can protect their children from sexual predators and decrease the risks to a huge extent. Few things you can do it yourself or take the help of child psychological counseling if the situation demands. Here are few essential tips to train your little ones in order to recognize the possible abuser and safeguard them from such offenders:
Teach your child right – Make your child absolutely comfortable to talk about sex and the organs in a direct manner rather than using indirect expressions or euphemism. Give them age-appropriate response when asked 'how babies are born' instead of some false propagation.
Make the kid aware of the boundaries – Teach him/her that certain body parts are not allowed by any adult to touch. And if any such thing happens, the child should never hesitate to inform his/her parents right away!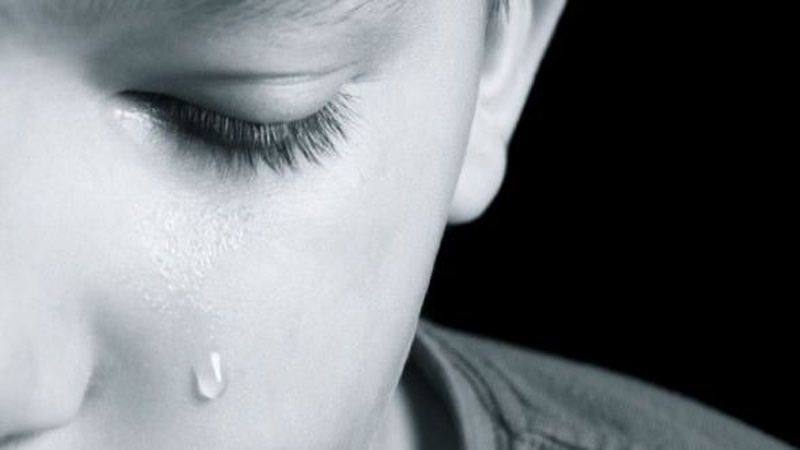 Allow him/her to have body ownership – its high-time that parents should teach their kids to say 'no' to a stranger's or even a known person's caress or slight pinch if he/she doesn't feel comfortable with the gesture.
Become your child's safest retreats – Get rid of unnecessary boundaries between you and your little one. Remember, your child wants someone who they can trust completely and share their tensions, irritation and problems with an open heart.
In addition to the aforesaid pointers, there are other ways to make a child aware of and battle such trauma effectively. In extreme cases, one should not shirk taking professional help like Moner Alo. Here we offer the best psychological counseling in Kolkata for children. Be there by his or her side, pay attention to their story as it's the first step to fight against sexual offense against children. Remember, a knowledgeable child can be a powerful deterrent for molesters as their innocence and ignorance are mainly abused in such cases.