---
What is ADHD?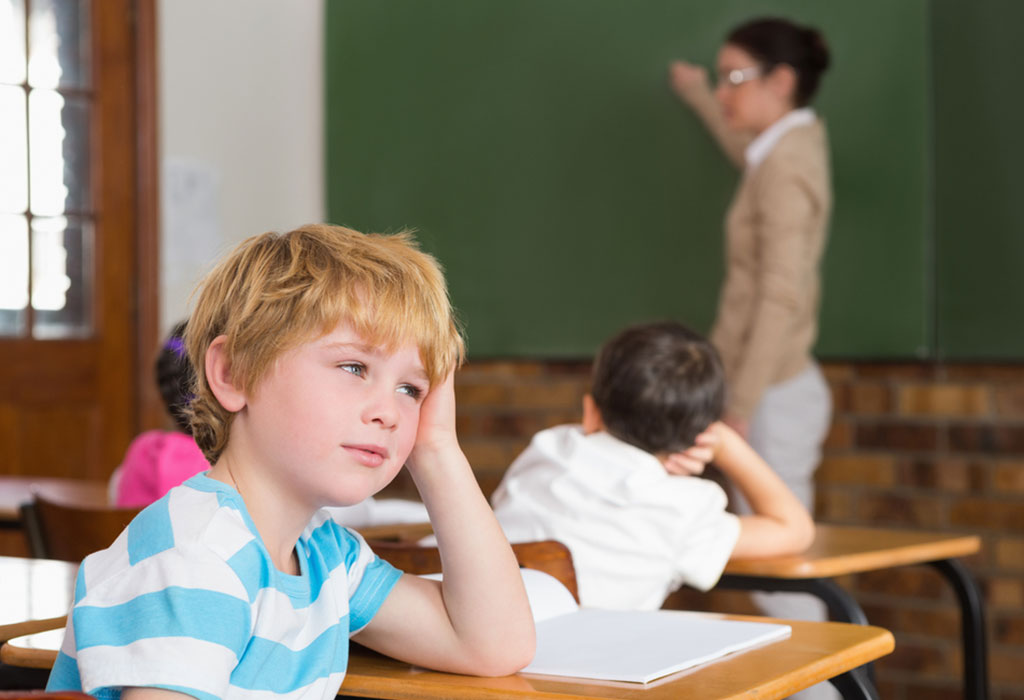 Attention deficit hyperactivity disorder (ADHD) is a mental disorder of the neurodevelopmental type. ADHD characterized by problems paying attention, excessive activity, or difficulty controlling behaviour which is not appropriate for a person's age.
The symptoms appear before a person is twelve years old, are present for more than six months.
Impacts of ADHD  in Teenage Children :
Teenage children are extremely difficult to deal with, most of the times. Their hormones are in a
state of rage, giving them mood swings. They are either very happy or suffering from loneliness.
This is also the age when they feel that every piece of advice given to them is a warning to them.
So, they are unable to listen to any word of advice, dismissing them as being something from people
who don't know or understand them? These are very common among teenagers and parents
develop their own methods of dealing with these situations.
However, if your teenager suffers from ADHD, you need to get professional psychological help immediately.
The symptoms of ADHD:
Teenagers suffering from this mental condition are unable to focus on anything.
Gives no close attention to details.
Unable to sit still in a single place.
Has a short attention span and is easily distracted.
Is unable to stick at tasks that are tedious or time-consuming.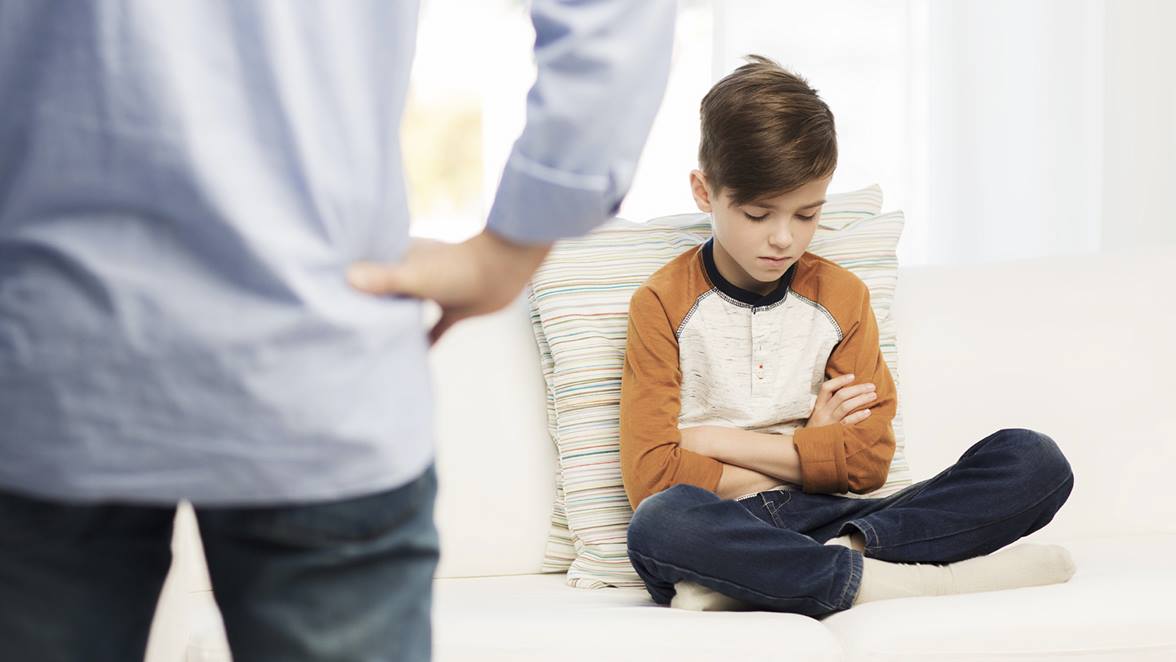 ADHD can very harmful?
Research shows that teens suffering from that type of disease often end up in dangerous driving accidents because they lose their attention and focus while they are on the wheel!
Parents who have teens suffering from this are better advised to keep them away from driving.
ADHD is also affecting their studies. They are very inattentive in class. You can even find them playing with the piece of paper while the lessons are on.
According to Psychologists, teens who are suffering from that disease require more care and nurturing than others who don't suffer from this problem.
How to cure ADHD?
A good way to deal with this problem is to keep calm at all times. It is natural for you as a parent to
get frustrated with their low grades or poor behaviour.
You may feel that they are wasting their potential and talent in trivial pursuits. Losing your own calm won't help, but complicate matters.
"Take note that pressure from your side as a parent can lead them to alcoholism or drug abuse".
Finally, consult a professional psychologist. Medication isn't always necessary. But therapy is a must
to deal with ADHD.
Delay in treatment can be quite damaging for the teenager.
---