Anger Management Psychology for Teachers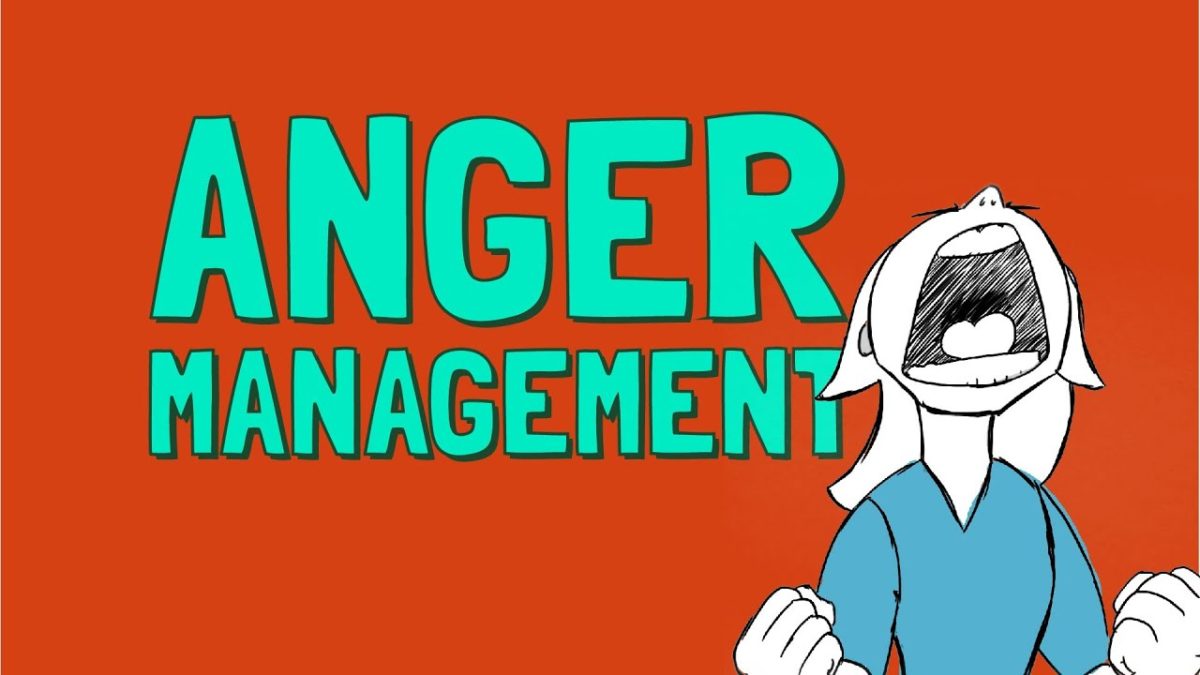 Teachers have to deal with anger issues every single time they step into a classroom. A class which looks quiet at the start may get unruly within seconds. A teacher's lesson plan can go for a toss in a jiffy. It may be that the teacher had prepared the lesson plan with a lot of thought and care. But students, especially adolescents, don't really care, do they? They can react to a teacher in various ways and it is virtually impossible to keep about 30 children hooked to a lesson.
You are a teacher, but a human, too! You have come to the class, but not as a clean slate. You have your worries and personal trials to handle. It may also be that you are in a particularly foul mood one morning in class. The smallest disturbance can set off in anger. Anger is the most dangerous emotion for a teacher. With an angry mind, you cannot teach, cannot think and cannot be the friend that your students deserve to see in you. So managing anger is a priority for teachers.
Psychologists can offer a number of tips that you can follow as a teacher. For example, the most obvious tip is to take deep breaths and count to 5 before reacting to a situation. Students are often insolent and behave in a crude manner. They may talk impolitely. All of these come from a daily life of a teacher. When something like that happens in a classroom, your reaction is crucial. If you get angry, students will get afraid initially. But if that continues to happen, even your anger will not scare them. You will totally lose the grip on your class.
If you are suffering from anger management issues in class, you should speak to a trained and professional psychologist. Leaving it alone or dealing with it on your own can be dangerous. You know that the rules guiding a teacher are strict and unambiguous. If you end up scaring a child or worse, hitting them, you will be at the receiving end of much parental displeasure, probably even lawsuits. So sort out your anger issues with a psychologist sooner than later. Should you do something untoward in your anger, it will be of career-ending consequences for you.
Get in touch with the best psychologists in Kolkata at MonerAlo.com.