How Psychological Counsellors Help in Anger Management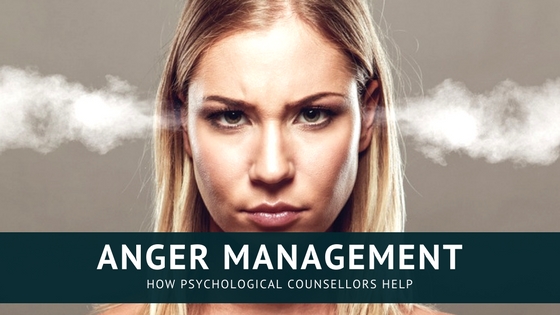 At the very beginning let's lay it down for you that anger management isn't about not feeling angry at all! It's about managing anger and engaging in a healthy, constructive outflow of an unavoidable emotion.
Frankly speaking, you cannot live an anger-free life. You can't control what people say or do. What you can do is control your reaction to their words and actions. It is only human to feel angry, along with a surge to do something rash and reckless. However, such expressions of anger don't solve any issues; rather make life difficult for you. You suffer in your personal and professionals spheres due to your inability to check or manage your anger.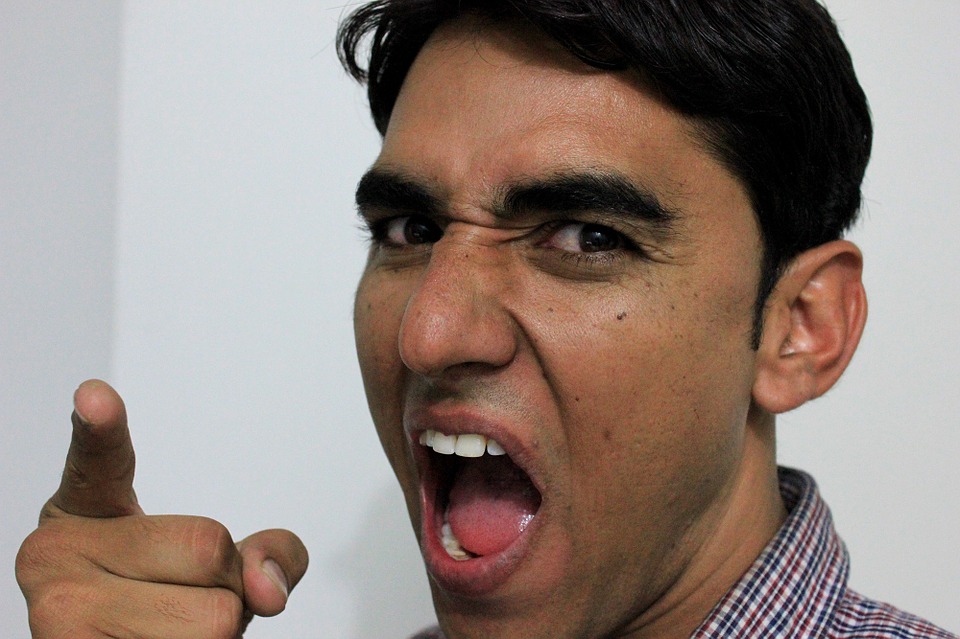 You can very well try to manage anger on your own by reading up on it. But the best way out is to engage the services of a professional psychological counsellor who specialises in anger management. Like all psychological problems, anger management is not something that changes overnight. Moreover, the problem is compounded if you suffer from some chronic physical problem or mental disorders like depression or give in to some addiction.
A psychological counsellor can help you out in several ways. What works most effectively is arousing awareness in the person that they have an issue with managing anger. People who have this problem often live in denial. Unless they admit, at least to themselves, that they have anger issues, there's nothing anyone else can do to help. Counsellors bring them out of this denial mode into accepting that they need help, without damaging their ego.
Anger management is really all about letting go of the moment when anger is triggered. Try this amazingly easy tip: the next time you are angry, count upto 20. By the time you finish, that desperate anger to rip apart something or someone dies down! Add another minute to this initial 20 and you will feel calm and composed, ready for a reasonable reaction to the problem at hand. Professional counsellors help you attain this zen state of mind by teaching you some other mental hacks.
Finally, psychological counselling will entail learning how to effectively communicate your feelings of anger and hurt. It need not always be through yelling or using cuss words. Listening is an effective tool. Hear out the other person and you will not feel so angry at the end of it.
For anger management help, get in touch with the best psychiatrist in Kolkata at Moner Alo.